The Arizona Early Childhood Professional Development Network and Workforce Registry
Welcome to the Arizona Early Childhood Professional Development Network, which serves as a resource to build Arizona's early education workforce and promote the early childhood professional development system. The goal of this website is to connect early childhood practitioners and others interested in the field with resources to advance their careers. Within these pages, you will find information ranging from scholarships and professional development opportunities to events and ideas for your classroom.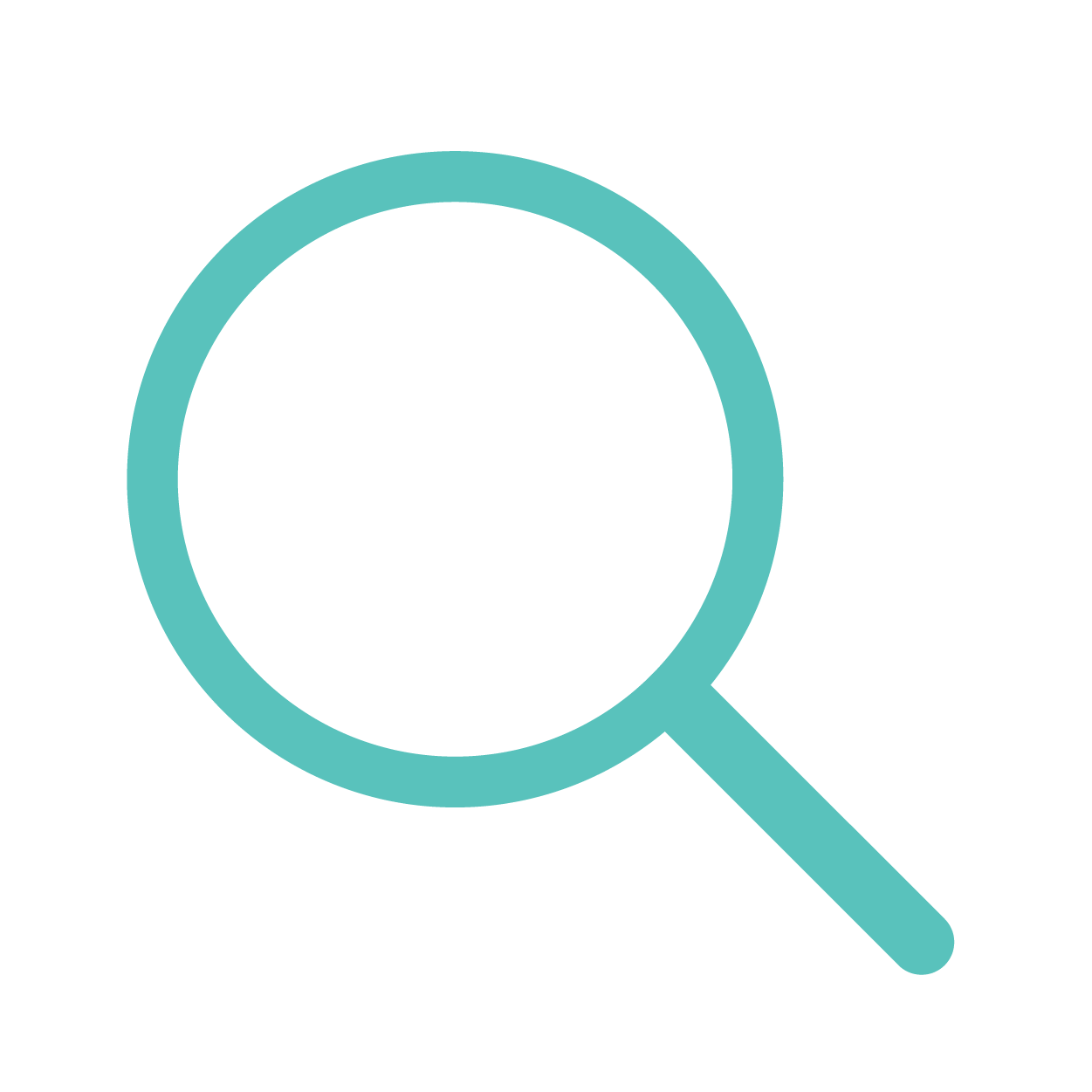 Find the information you need, from activities for your classroom to the most up-to-date early childhood education news.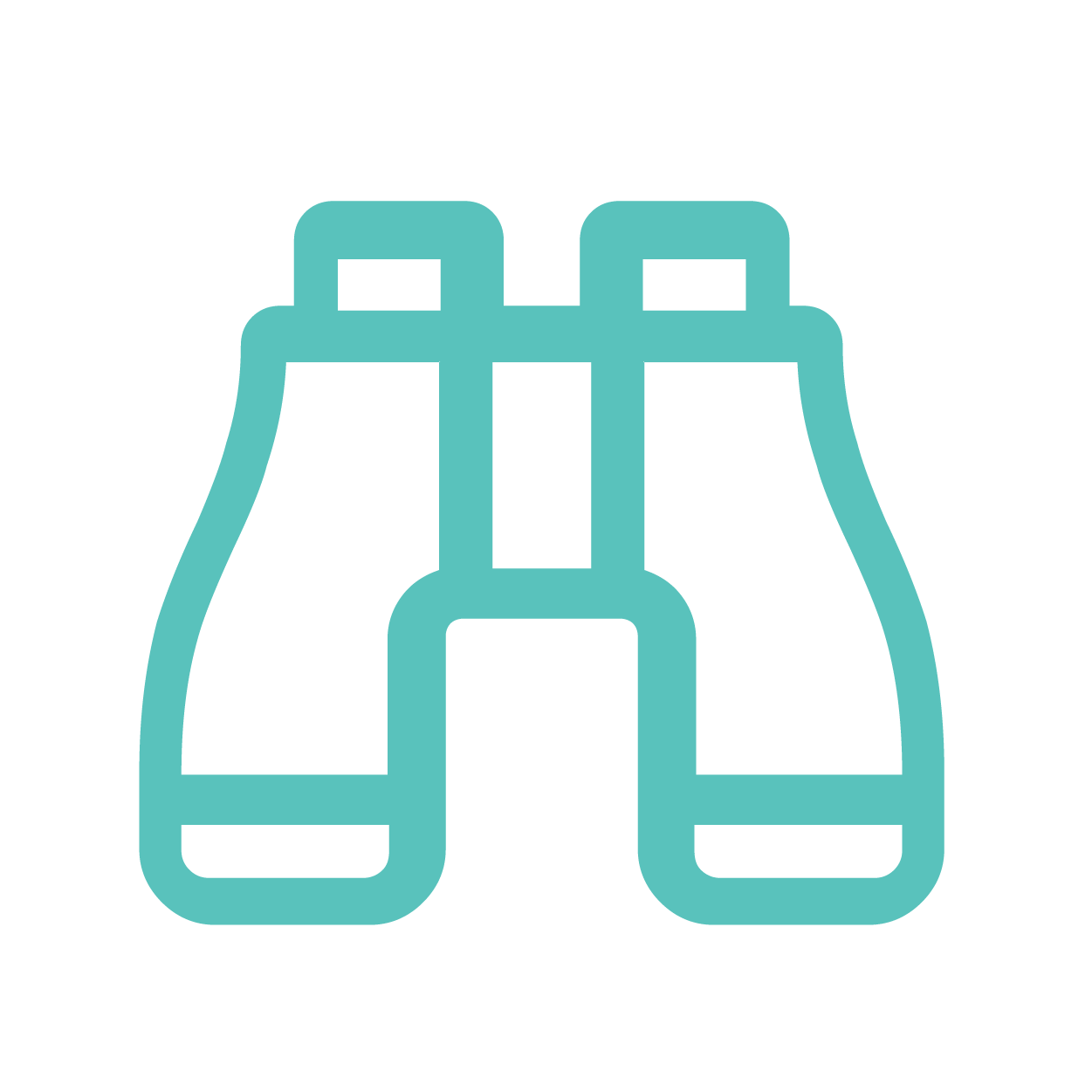 Gain access to professional development resources available to you through the Arizona Early Childhood network.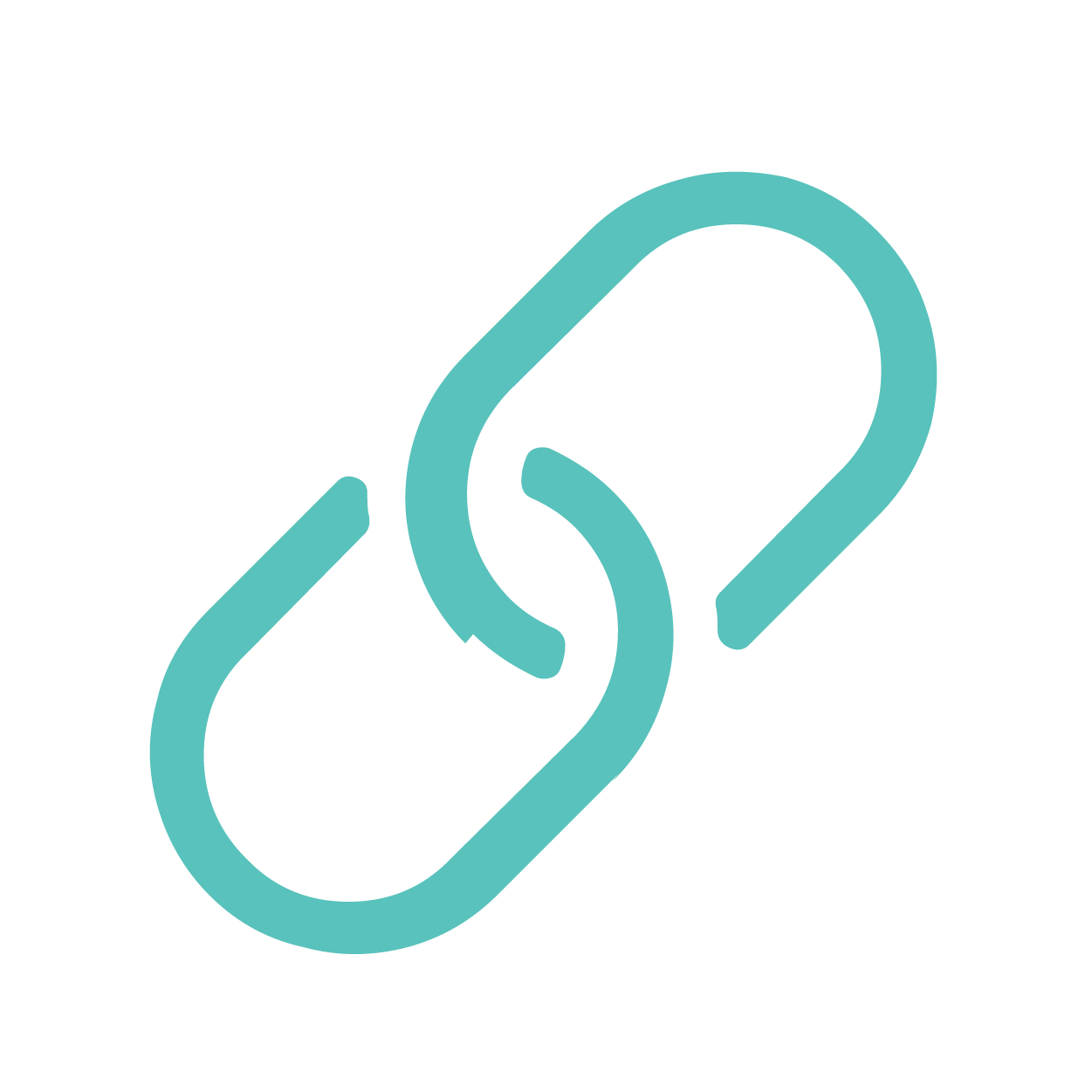 Find ways to advance your skills and achieve your goals in Early Childhood Education, whether you are a teacher or a center director.
Become an Early Childhood Educator
Early childhood educators help children to be successful in school and life. Learn how you can be a part of this important work!
First Things First Bonus Application | How-To Guide
1. Begin the Bonus application by clicking, "Request FTF Scholarship Bonus" under the "My Scholarships" tab. 2. To get a list of documents needed for the Bonus application, click where it states, "Click here." 3. Once you are ready to...
Read More
The 2022 Terri Lynne Lokoff Teacher Awards
In 1994, Kay and Fred Lokoff launched the Terri Lynne Lokoff Child Care Teacher Awards to honor their daughter Terri who was a devoted childcare teacher. The Awards are designed to recognize and celebrate the achievements of outstanding early care...
Read More
Pursuing Bad Guys: Joining Children's Quest for Clarity, Courage and Community
December 8, 2021 | 7:00 PM ET
Find our how to get trainings, funding, and other support to advance your career in Early Childhood Education.