The Arizona Early Childhood Career and Professional Development Network
The Network serves as a resource to build Arizona's early education workforce and promote the early childhood professional development system. The goal of this website is to connect early childhood practitioners and others interested in the field with resources to advance their careers. Within these pages, you will find information ranging from scholarships and professional development opportunities to events and ideas for your classroom.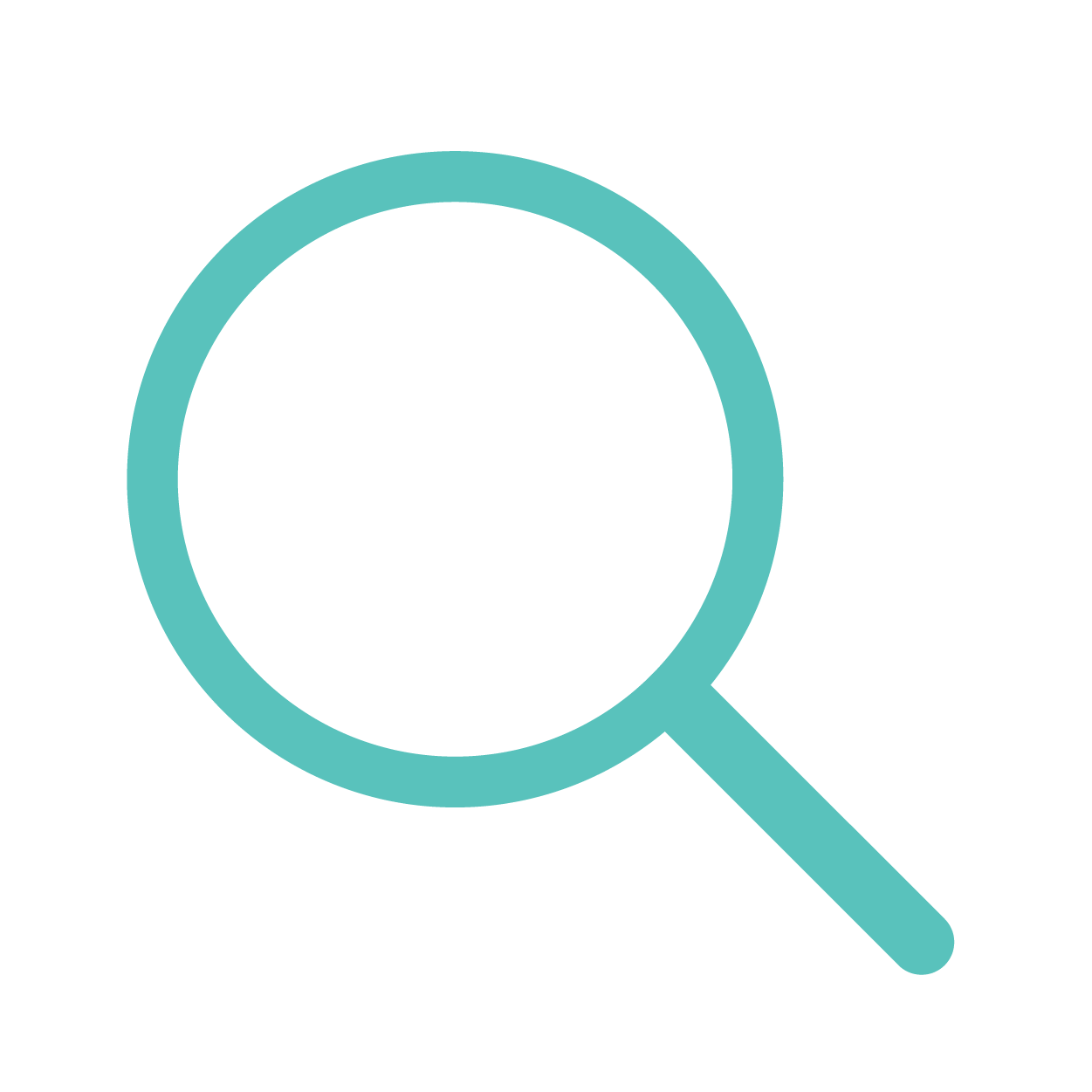 Find the information you need, from activities for your classroom to the most up-to-date early childhood education news.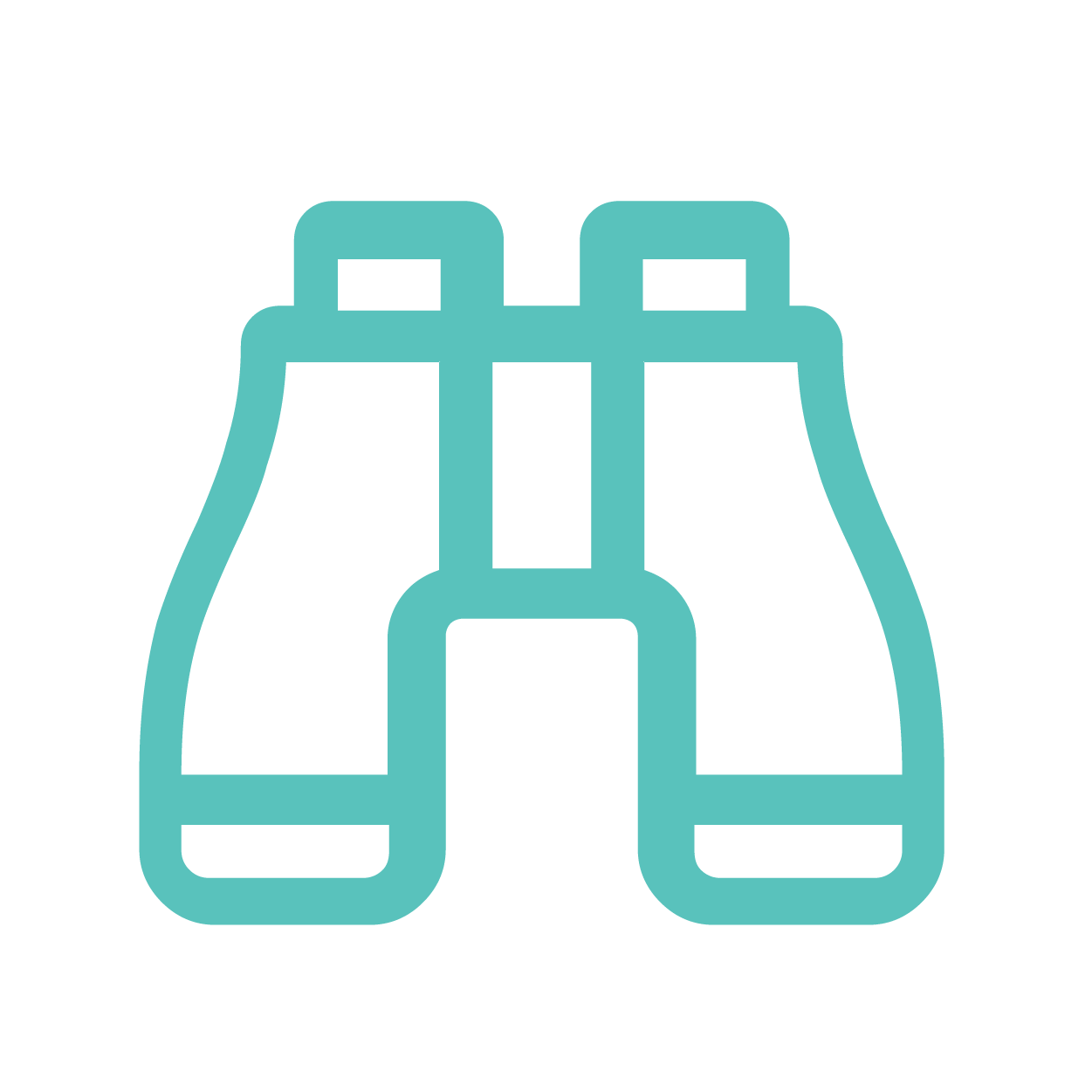 Gain access to professional development resources available to you through the Arizona Early Childhood network.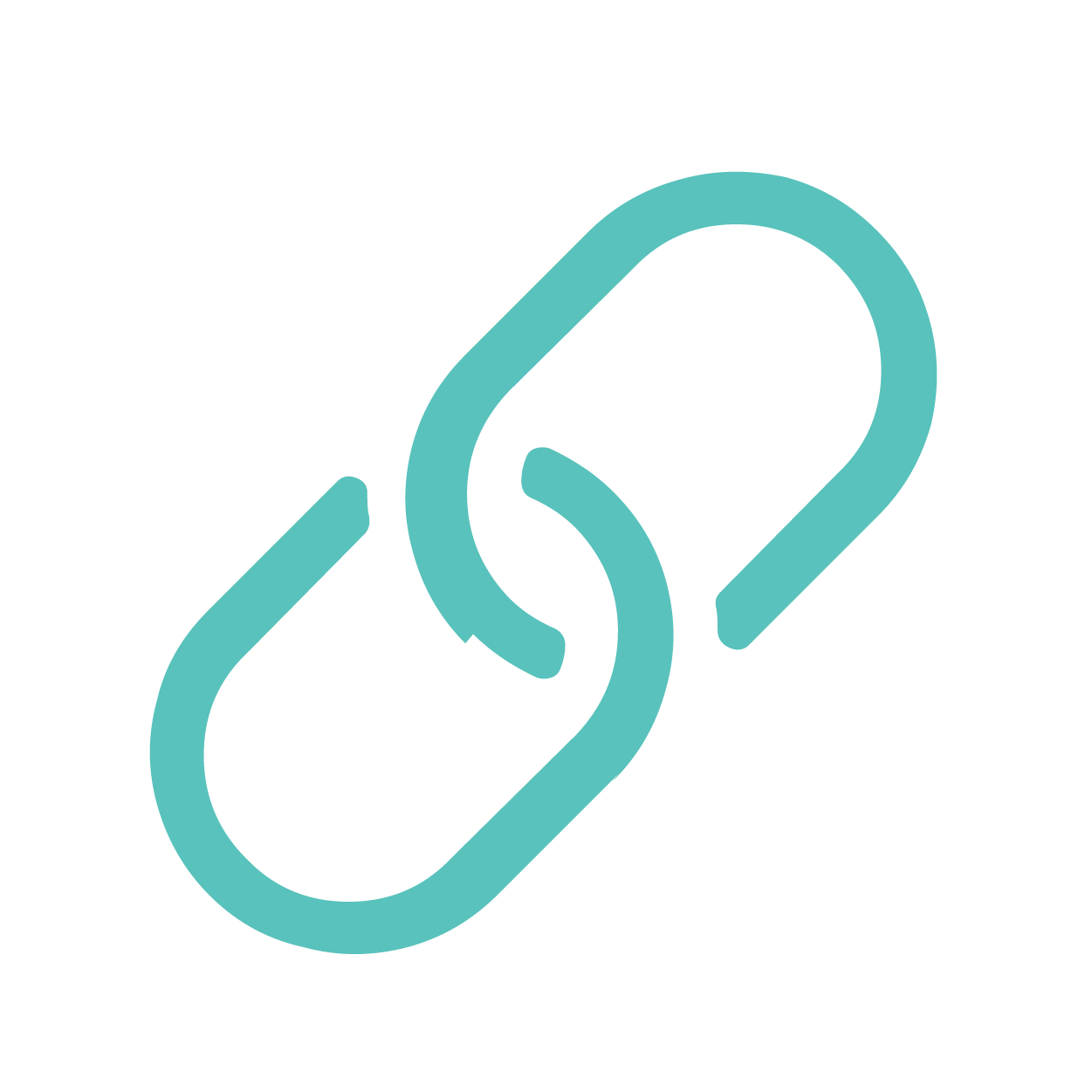 Find ways to advance your skills and achieve your goals in Early Childhood Education, whether you are a teacher or a center director.
Become an Early Childhood Educator
Early childhood educators help children to be successful in school and life. Learn how you can be a part of this important work!
The "Honor the Past and Reimagine the Future" Early Childhood Scholarship, sponsored by Arizona AEYC, acknowledges and honors the outstanding service of early childhood professionals —
Read More »
Program Guidelines: Daily Routines & Schedules  Saturday, August 20th 8:30am-11:30am Register Here Program Guidelines: Family Engagement & Support Saturday, August 20th 11:00am-1:00pm Register Here Challenging
Read More »
The Center of Excellence for Infant and Early Childhood Mental Health Consultation is proud to announce a new and exciting training & technical assistance series:
Read More »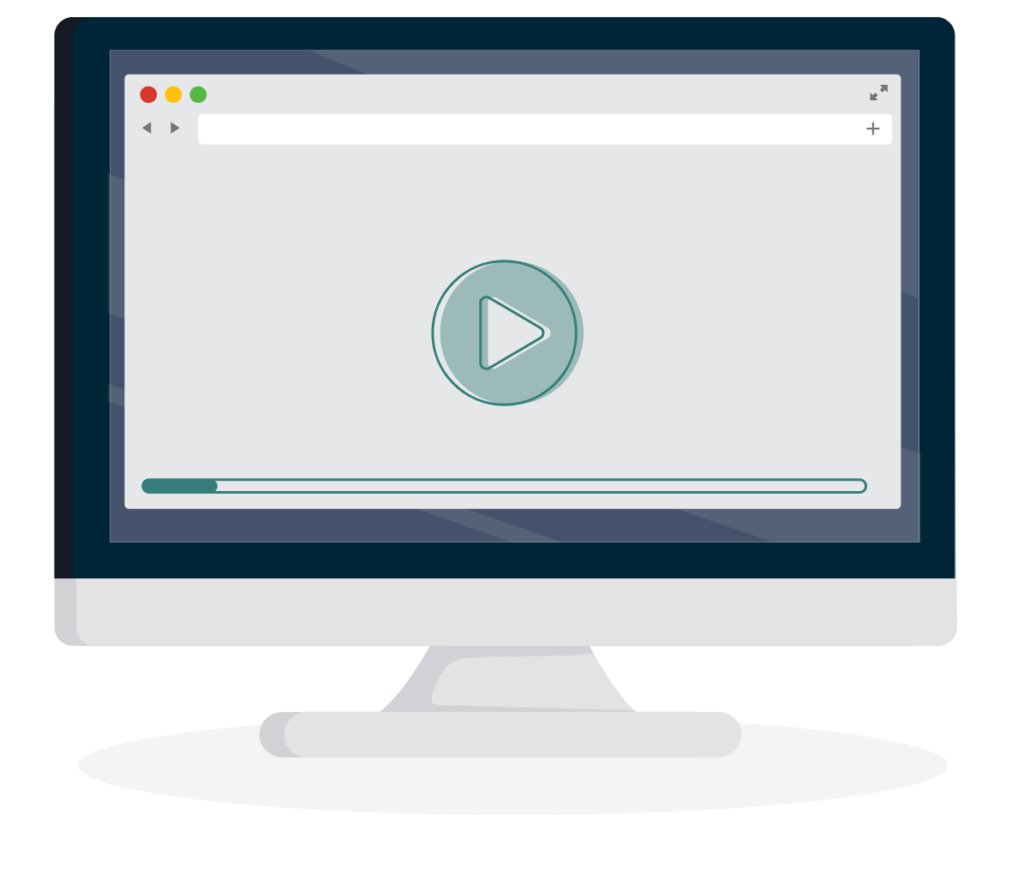 Did you know we have a whole library of Registry tutorial videos on YouTube in both English and Spanish?
Registry Outreach and Retention Roundtable (ROARR) Discussion
October 6, 2022 | 10:00-11:00 a.m. / 1:00-2:00 p.m.
Find out how to get trainings, funding, and other support to advance your career in Early Childhood Education.