The Arizona Early Childhood Career and Professional Development Network
The Network serves as a resource to build Arizona's early education workforce and promote the early childhood professional development system. The goal of this website is to connect early childhood practitioners and others interested in the field with resources to advance their careers. Within these pages, you will find information ranging from scholarships and professional development opportunities to events and ideas for your classroom.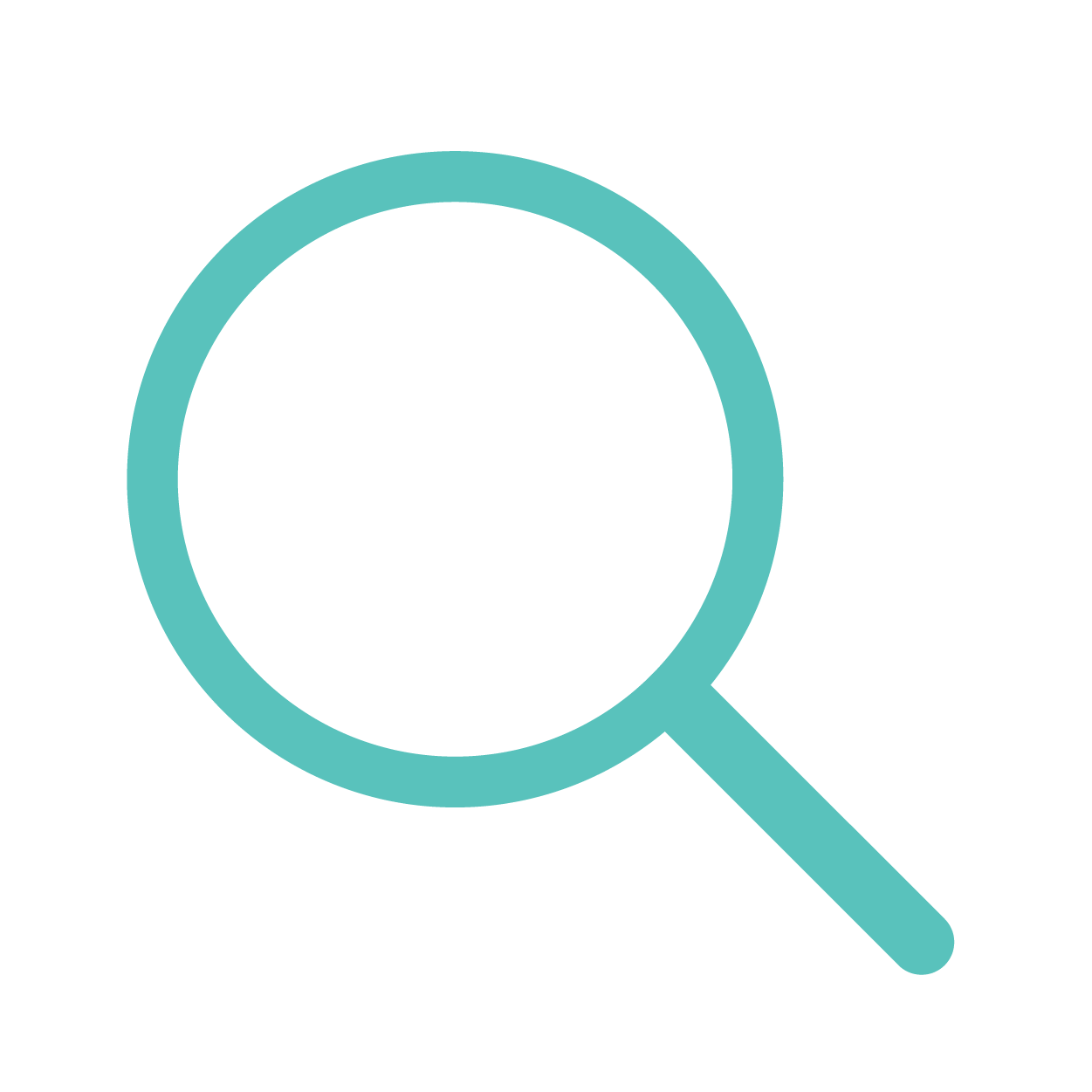 Find the information you need, from activities for your classroom to the most up-to-date early childhood education news.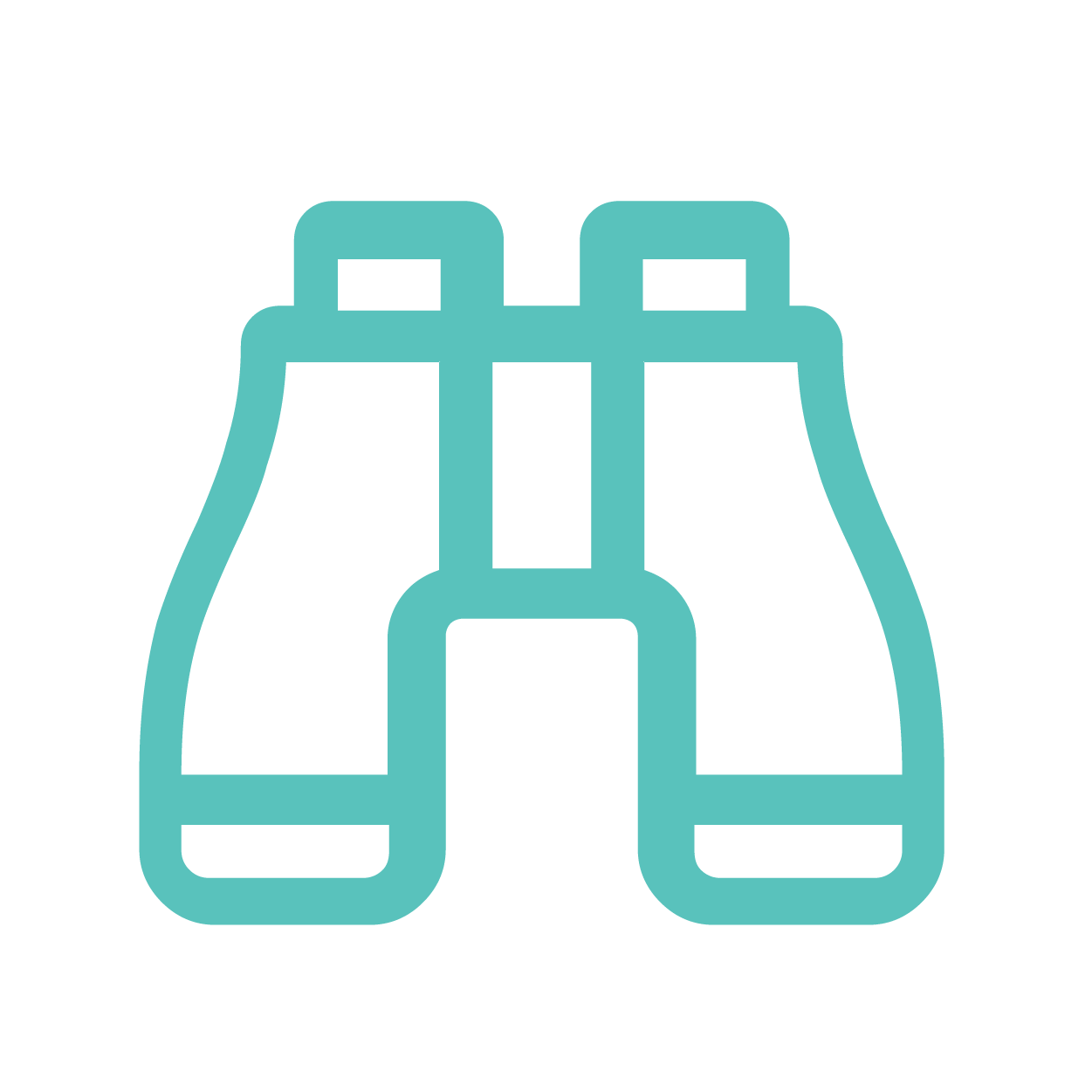 Gain access to professional development resources available to you through the Arizona Early Childhood network.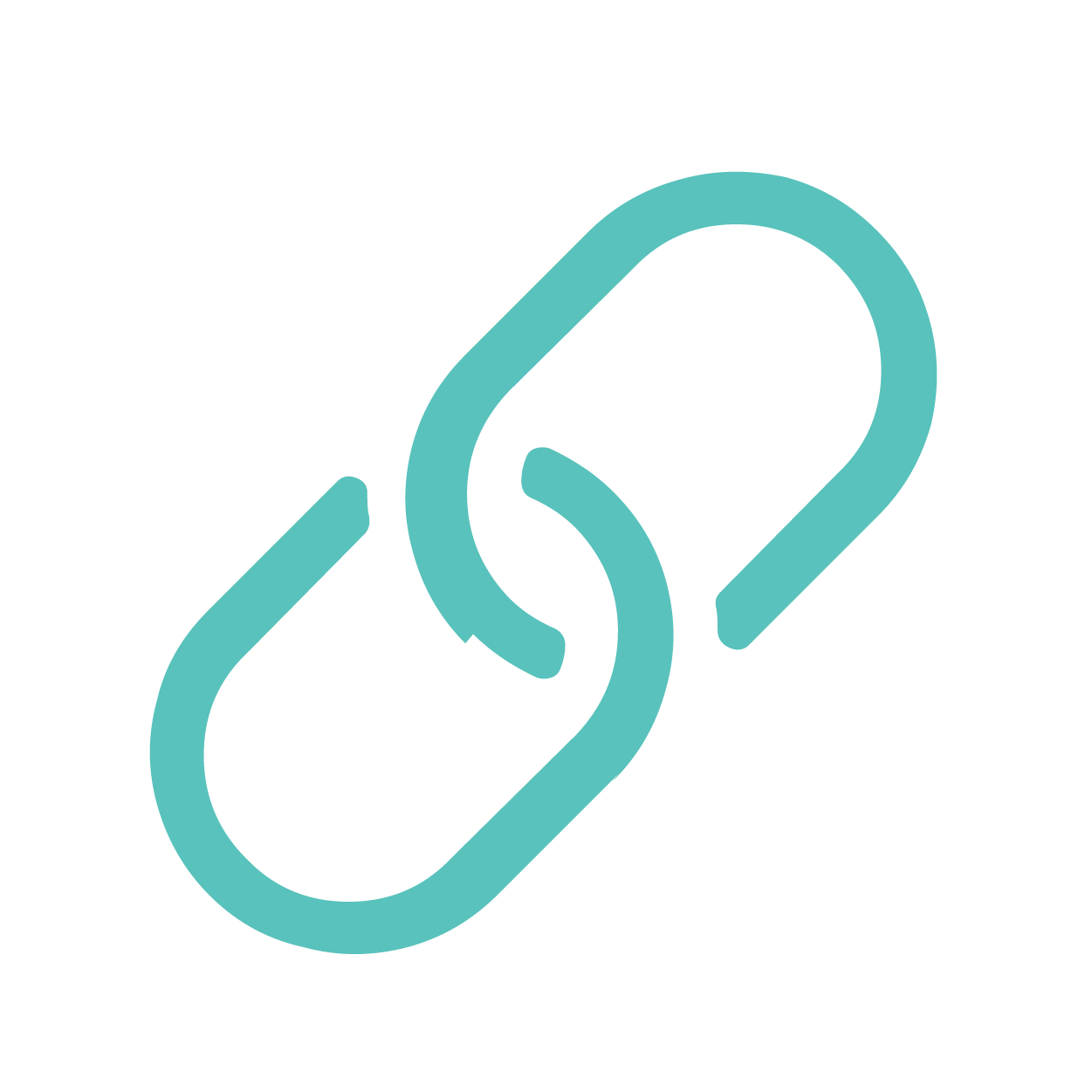 Find ways to advance your skills and achieve your goals in Early Childhood Education, whether you are a teacher or a center director.
Become an Early Childhood Educator
Early childhood educators help children to be successful in school and life. Learn how you can be a part of this important work!
This feature of the Arizona Early Childhood Workforce Registry will give Program Administrators and Multi-site Administrators the ability to list data and upload documents that are
Read Full Article »
The Happy Teacher Research Team at the University of Oklahoma is conducting a research study to better understand and improve early childhood teachers' working conditions
Read Full Article »
Cómo Acceder a CCEI para Capacitación Preguntas Frecuentes ¿Por qué necesito activar una membresía con CCEI? DA partir del 1 de junio de 2022,
Read Full Article »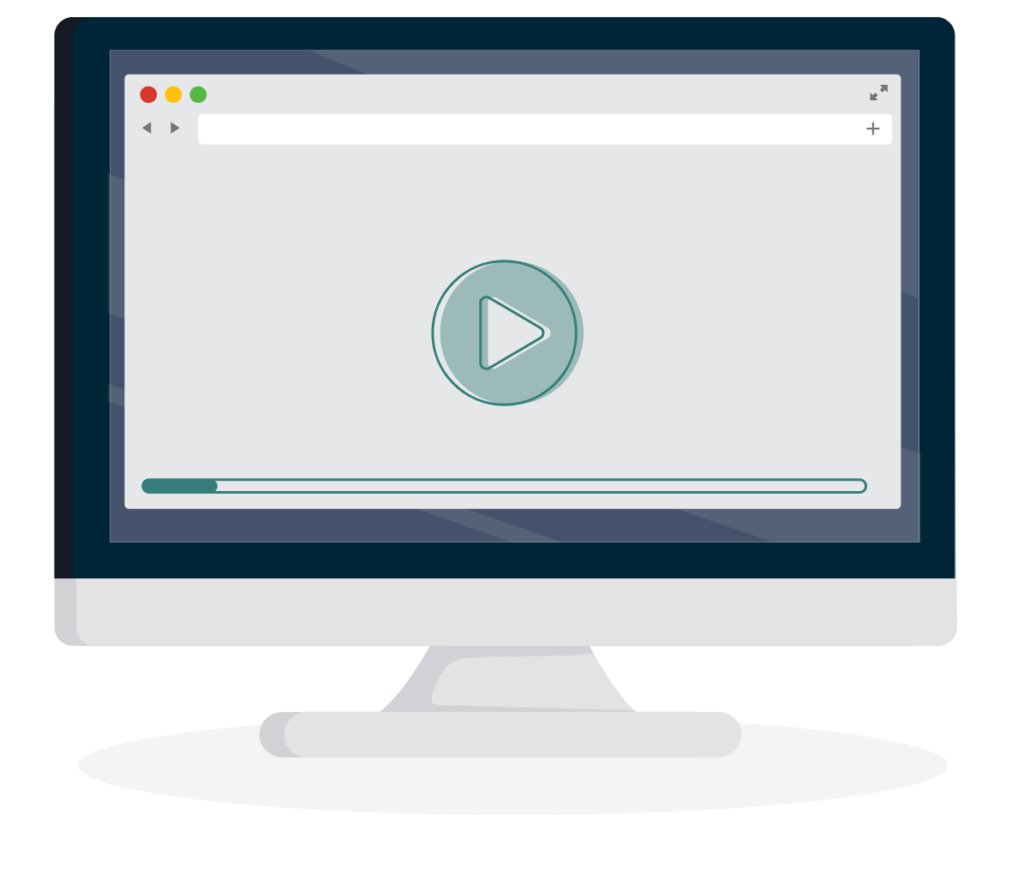 Did you know we have a whole library of Registry tutorial videos on YouTube in both English and Spanish?
Find out how to get trainings, funding, and other support to advance your career in Early Childhood Education.