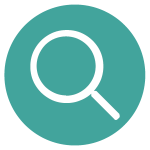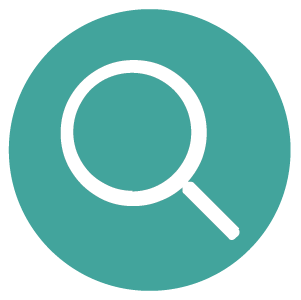 Learn more about the early education field, how to professionalize your career, and find Arizona events and trainings near you.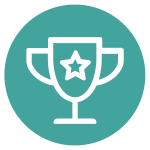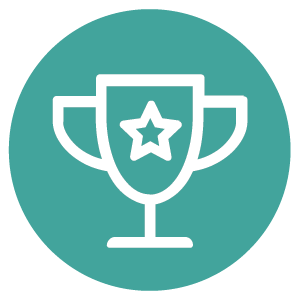 See the Arizona Department of Education standards and guidelines for early education teachers, teacher assistants and instructors.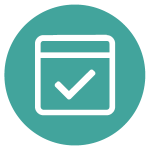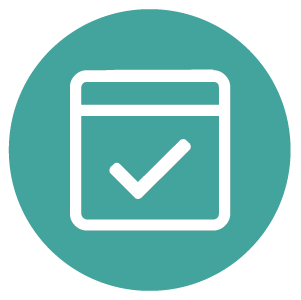 Our list of organizations that specialize in early education access, support and resources for professionals.