Learn more about the early education field, how to professionalize your career, and find events and trainings near you.

A team of early childhood professionals to help you with the Registry and the First Things First College Scholarship Program.

Watch our videos to learn how to use instructor, sponsoring agency, and administrator tools in the Registry - and much more!

Our list of organizations that specialize in early education access, support, and resources for professionals.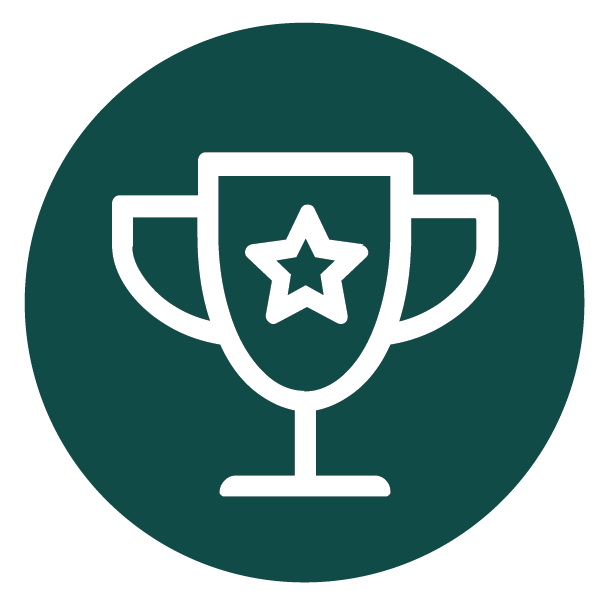 The standards and guidelines for early education teachers, teacher assistants, and instructors.

Reference list of articles and resources that provide data pertaining to the early childhood workforce.