The Arizona Early Childhood Professional Development Network
and Workforce Registry
Welcome to the Arizona Early Childhood Professional Development Network, which serves as a resource to build Arizona's early education workforce and promote the early childhood professional development system. The goal of this site is to serve as a central, one-stop location that connects early childhood practitioners and others interested in the field with information and resources to advance their careers. Within these pages, you will find information ranging from scholarships for professional development to upcoming events, and even ideas for activities you can use in your classroom.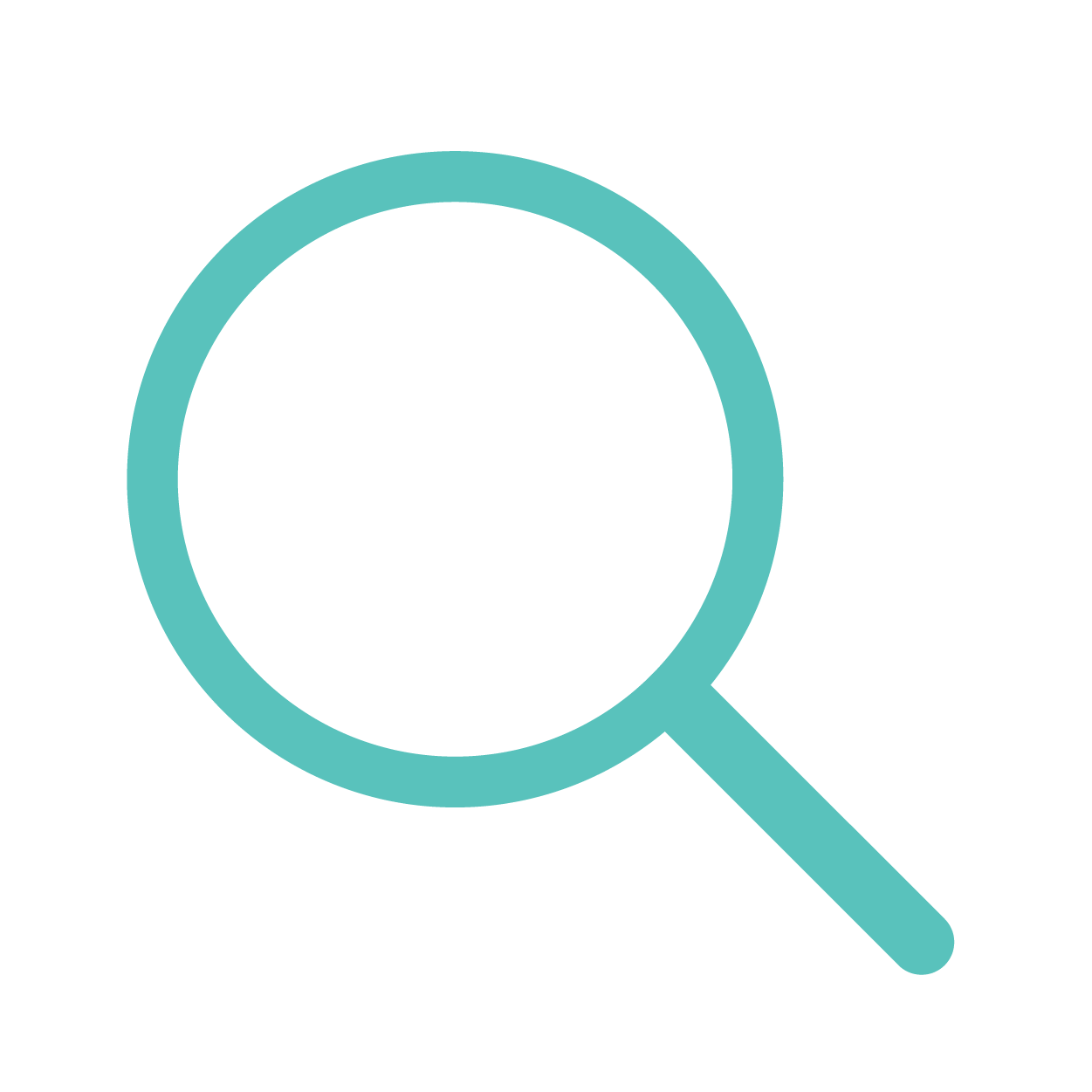 Find the information you need, whether it be activities you can organize for your classroom, or the most up-to-date early childhood education news.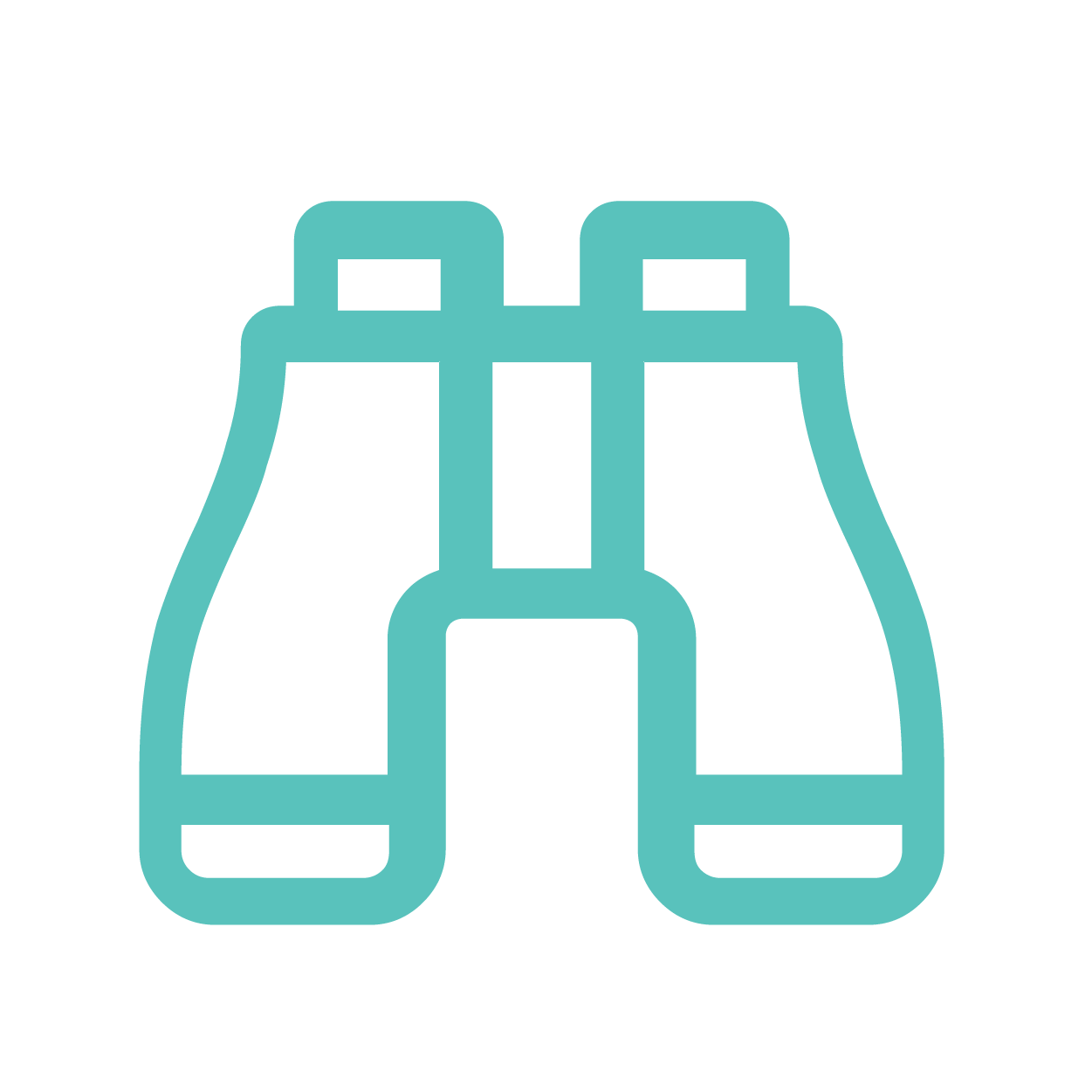 Gain access to the professional development resources and classes available to you through the Arizona Early Childhood network.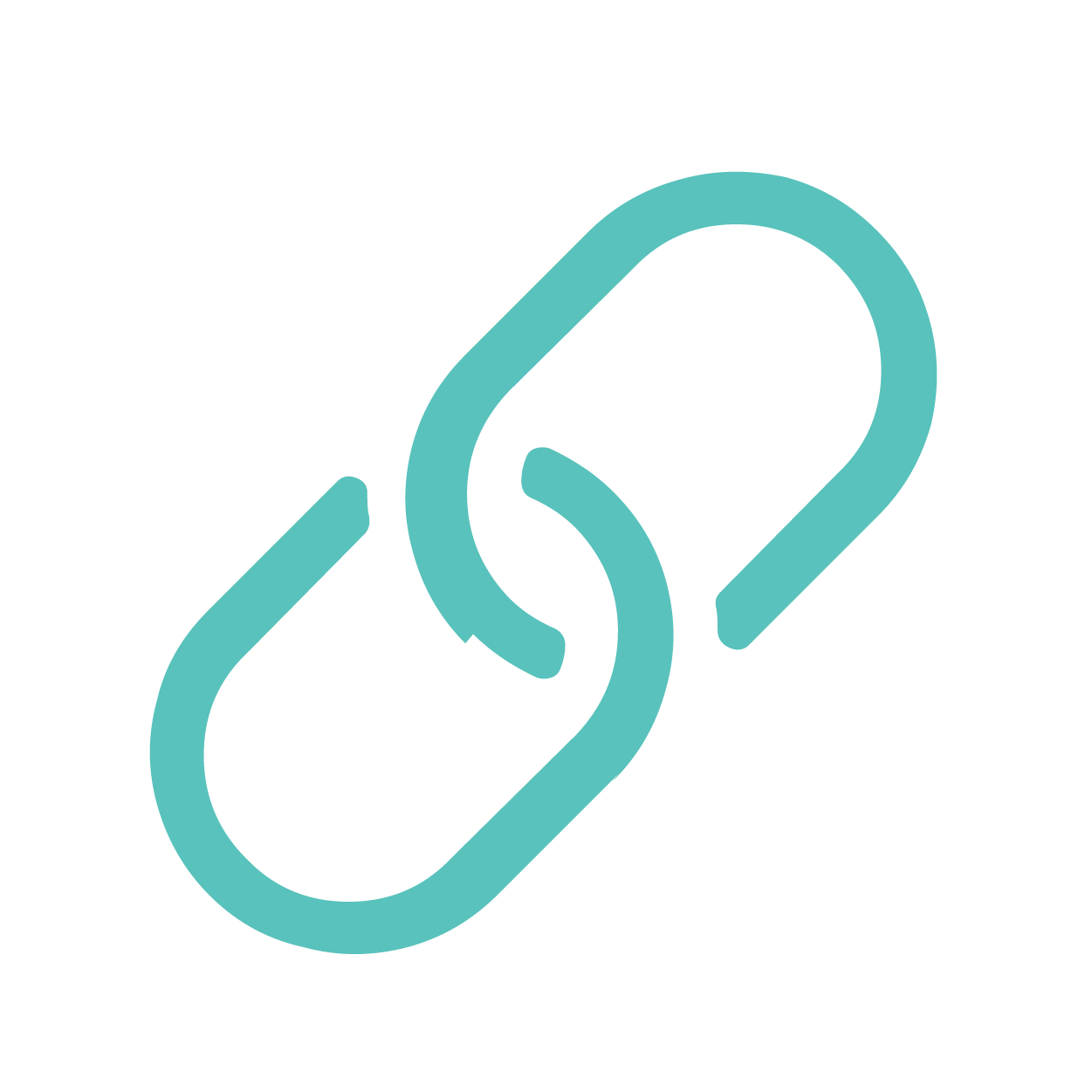 Find ways to advance your skills in the Early Childhood Education field and the requirements you will need to fill to achieve your goals, whether you are a teacher or a center director.
Early childhood educators help children be successful in school and life. Learn how you can be a part of this important work.
CDC's Milestone Tracker App
Newly updated FREE app for teachers, parents, and caregivers: CDC's Milestone Tracker. As an early care and education provider, you know the importance of tracking children's developmental milestones, but did you know there's a new version of the FREE app...
Read More
Week of the Young Child | #WOYC21
Celebrate the 50th Anniversary of WOYC! It's a fun-filled week celebrating early learning and young children as well as their teachers, families, and communities. View activity resources for ideas to help you plan your virtual celebration April 10-16, 2021.
Find out how to get trainings, funding and other support to advance your career in early childhood education.