The Arizona Early Childhood Career and Professional Development Network
The Network serves as a resource to build Arizona's early education workforce and promote the early childhood professional development system. The goal of this website is to connect early childhood practitioners and others interested in the field with resources to advance their careers. Within these pages, you will find information ranging from scholarships and professional development opportunities to events and ideas for your classroom.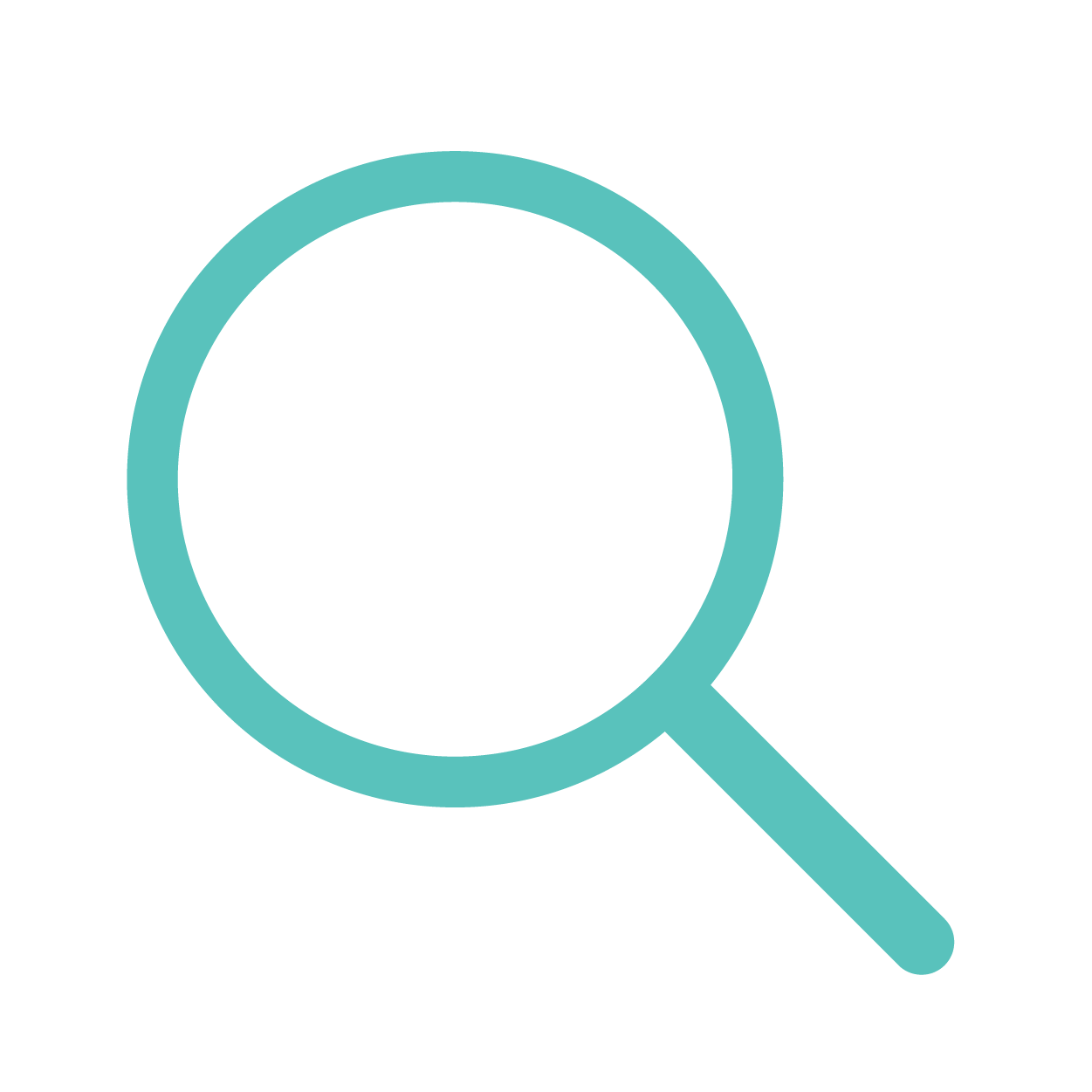 Find the information you need, from activities for your classroom to the most up-to-date early childhood education news.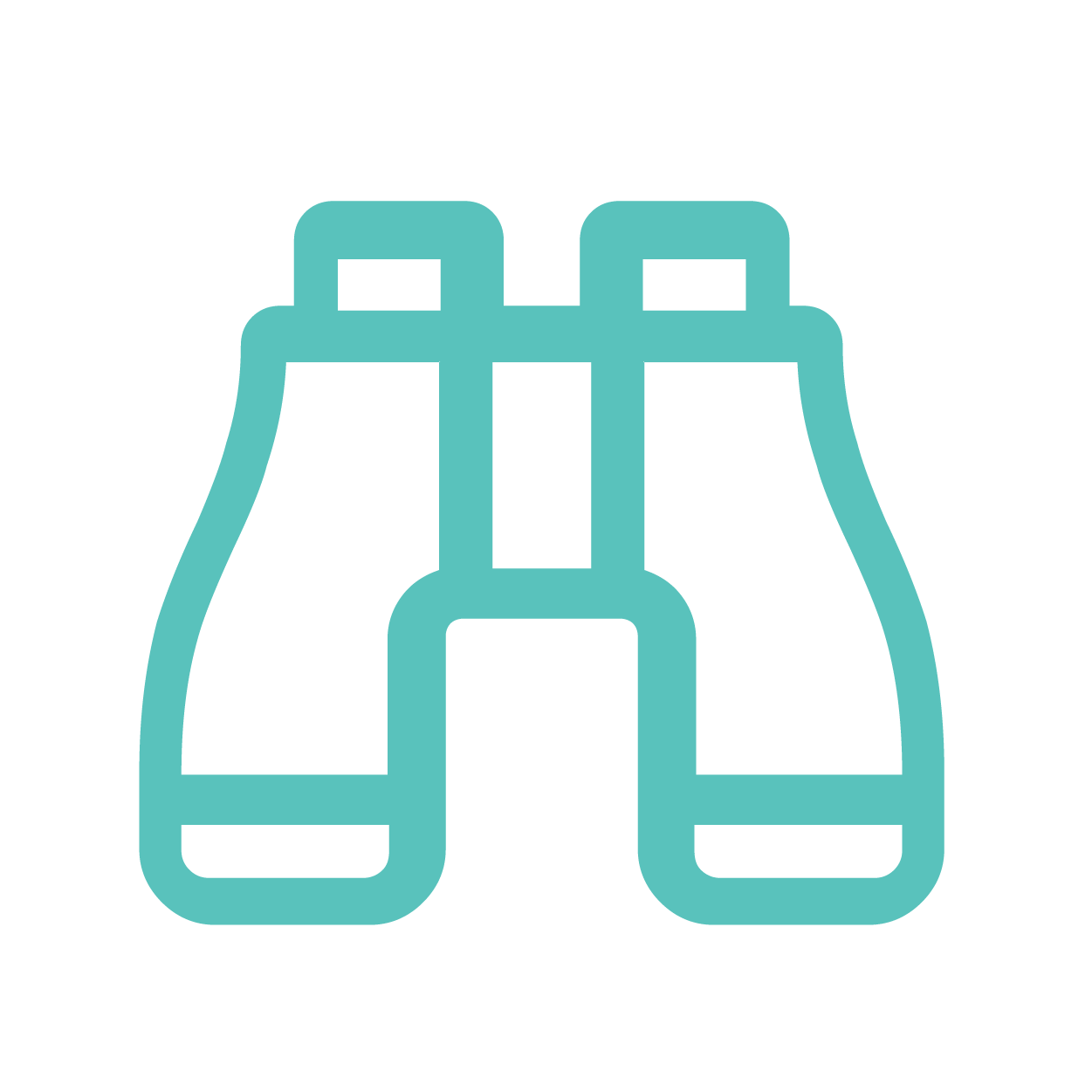 Gain access to professional development resources available to you through the Arizona Early Childhood network.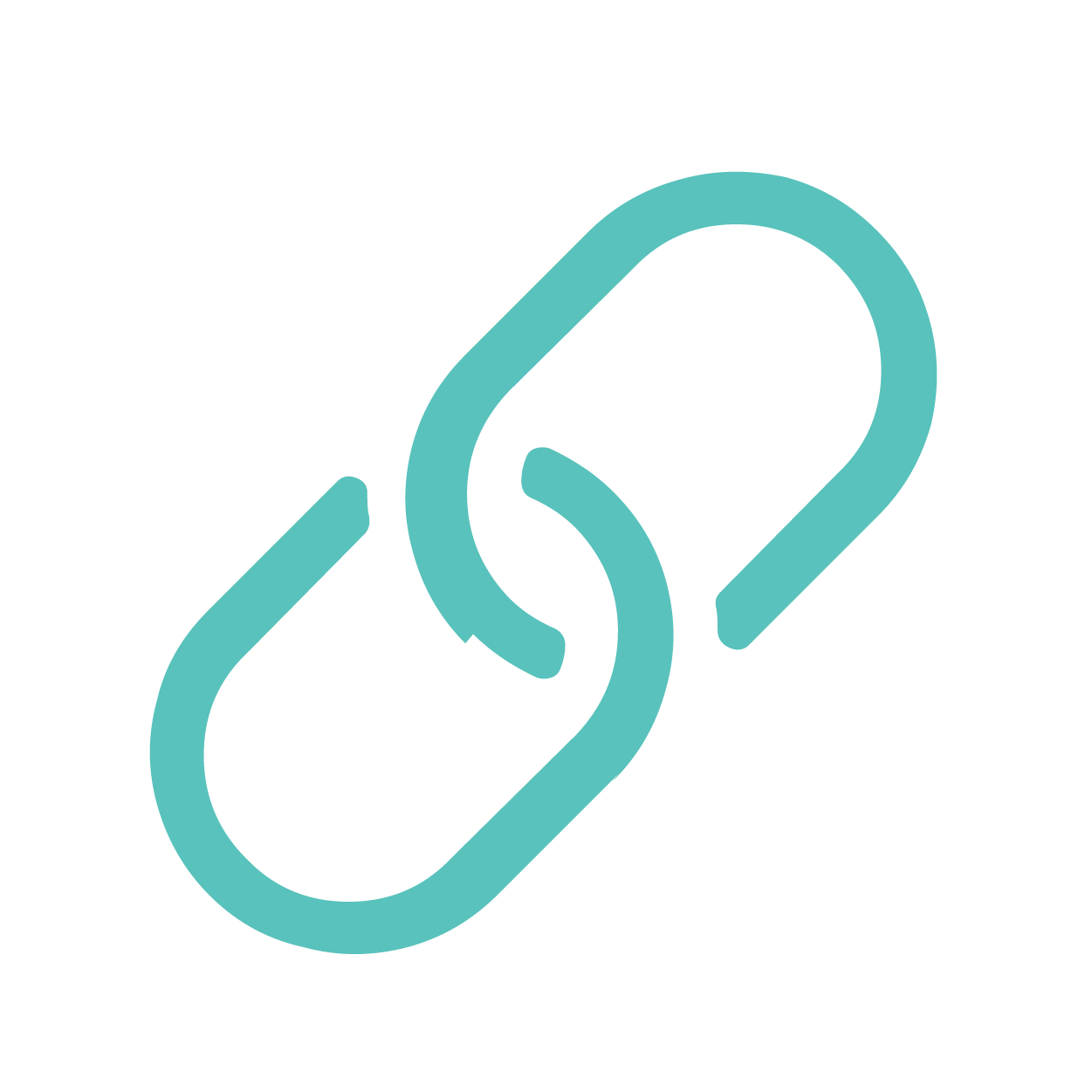 Find ways to advance your skills and achieve your goals in Early Childhood Education, whether you are a teacher or a center director.
Become an Early Childhood Educator
Early childhood educators help children to be successful in school and life. Learn how you can be a part of this important work!
Let's build a community that allows hard questions and honest conversations so we can stir up transformation in one another. – Germany Kent, American journalist
Read More »
The Arizona Registry Admin Home now accepts unofficial transcripts from domestic colleges and universities. Documents from international (foreign) educational institutions must continue to be official
Read More »
The Arizona Early Childhood Network has partnered with the National Center on Early Childhood, Development, Teaching, and Learning (NCECDTL) to offer FREE trainings to our Arizona workforce in the Registry!
Read More »
Find out how to get trainings, funding, and other support to advance your career in Early Childhood Education.