The Arizona Early Childhood Professional Development Network
and Workforce Registry
Welcome to the Arizona Early Childhood Professional Development Network, which serves as a resource to build Arizona's early education workforce and promote the early childhood professional development system. The goal of this site is to serve as a central, one-stop location that connects early childhood practitioners and others interested in the field with information and resources to advance their careers. Within these pages, you will find information ranging from scholarships for professional development to upcoming events, and even ideas for activities you can use in your classroom.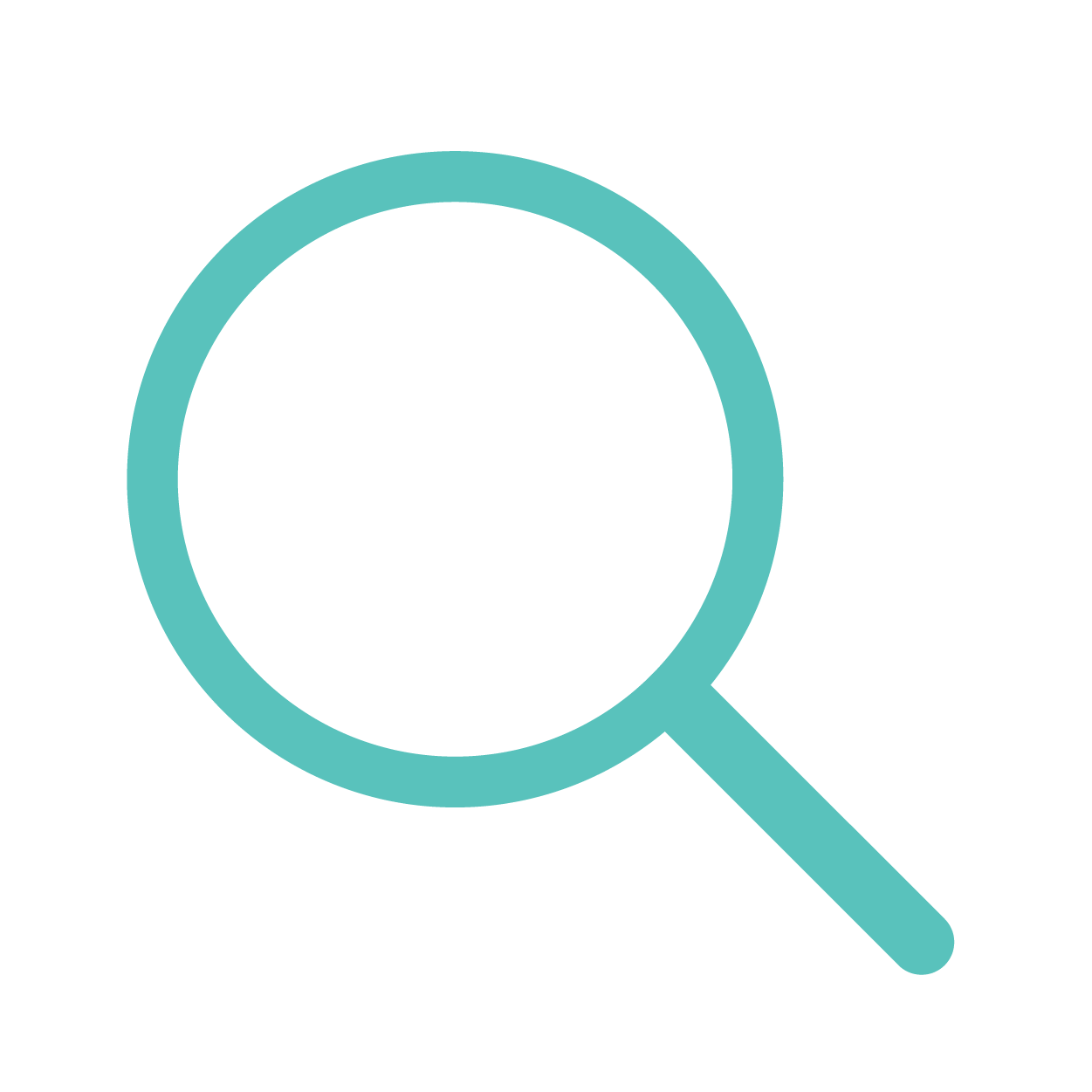 Find the information you need, whether it be activities you can organize for your classroom, or the most up-to-date early childhood education news.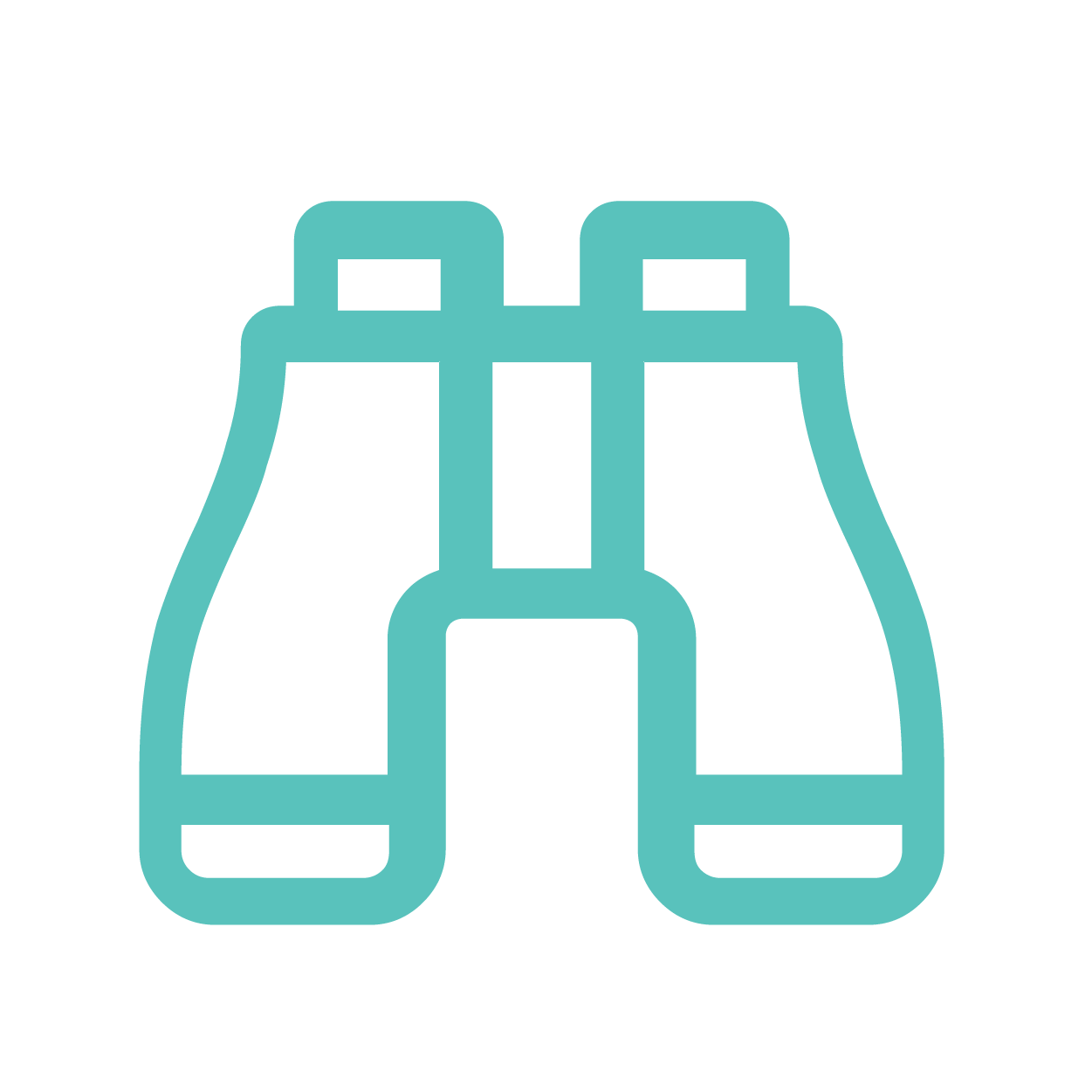 Gain access to the professional development resources and classes available to you through the Arizona Early Childhood network.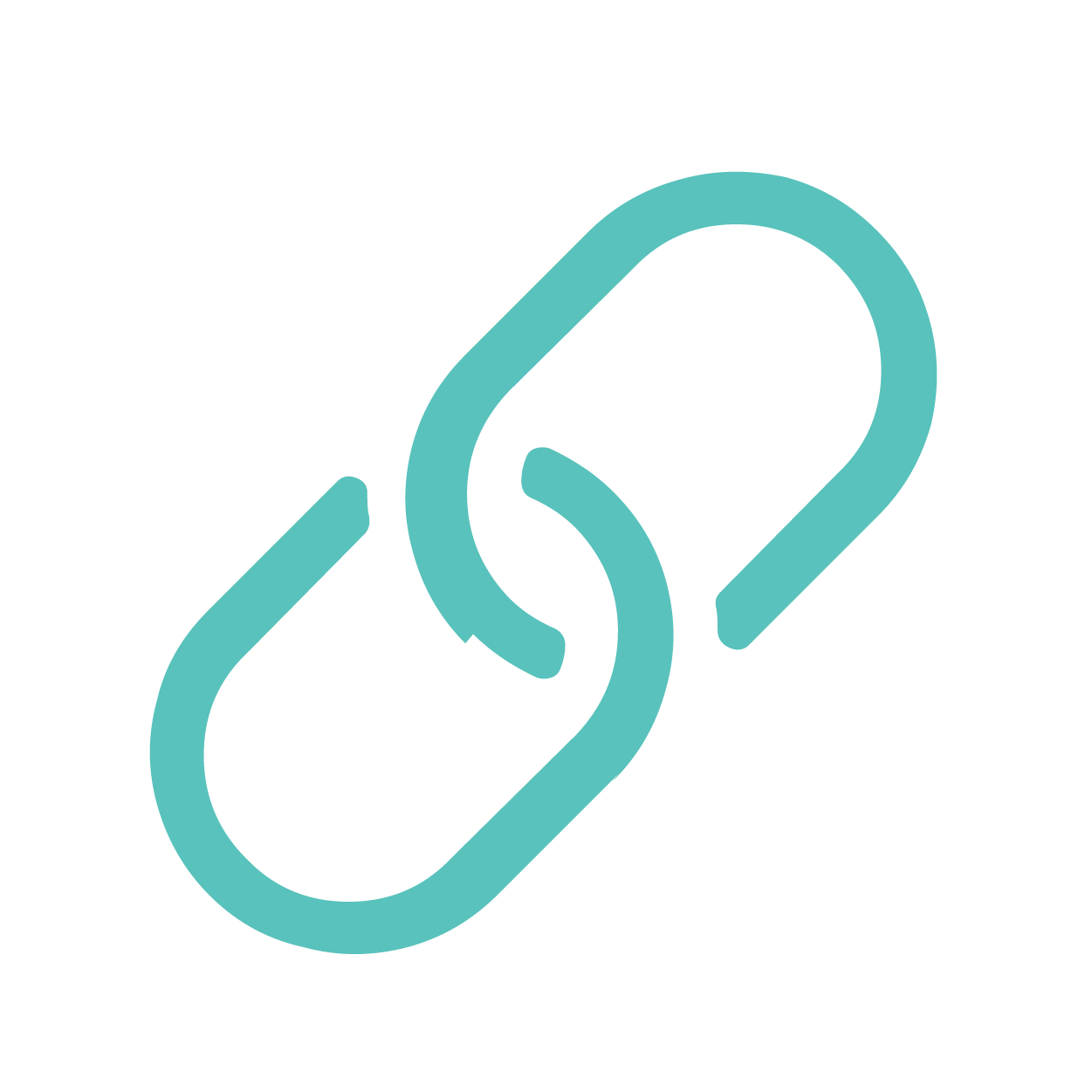 Find ways to advance your skills in the Early Childhood Education field and the requirements you will need to fill to achieve your goals, whether you are a teacher or a center director.
Early childhood educators help children be successful in school and life. Learn how you can be a part of this important work.
Go NAPSACC
The Arizona Department of Health Services (ADHS) Empower Plus+ 2.0 is excited to offer you Go NAPSACC*, an online tool that is helping child care programs support children's healthy eating and physical activity. Participating providers receive free, unlimited access to Go NAPSACC's online tools,...
Read More
New year brings new opportunities for supporting Arizona's young children
Marilee Dal Pra, CEO of First Things First, shares her hopes for continuing to advance FTF's mission to help all of Arizona's young children learn, grow and succeed. Challenging times are also times of opportunity. Let us all push for...
Read More
Learning about Gee Whiz: A Training Webinar for Providers
January 21, 2021 | 7:00 PM - 8:00 PM EDT
Find out how to get trainings, funding and other support to advance your career in early childhood education.