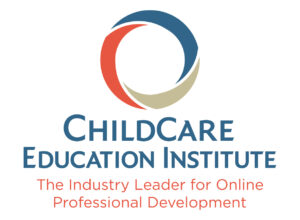 Date: December 15, 2021
Time: 6:00 PM – 7:00 PM
Join us to learn about the new CCEI online training subscriptions funded by First Things First. Those who are eligible have access to a free unlimited online training library. Learn more about:
Eligibility criteria
How to access the training subscriptions
How to search for individual trainings
How to access the New Employee Orientation Pathway
How to fulfill some of the state training requirements using the CCEI subscriptions
We will save time to answer your questions and get feedback on what training topics are missing from the catalog. We want to make this pilot work for you and your staff and would love your suggestions about topics and pathways.