The Arizona Early Childhood Workforce Registry (Registry) is a web-based system that enables early childhood professionals and those interested in a career in early education to find and register for professional development opportunities and also to keep a record of their experience, education, professional development and credentials in a central location. It is also used to manage application and enrollment in First Things First College Scholarships for Early Childhood Professionals.  
Explore the Career and Professional Development Network Guide for an introduction to the Network and the Registry, as well as talking points for critical resources. 
The Network Guide also features detailed how-to documents that will seamlessly walk administrators and professionals through setting up Registry accounts, submitting documentation, requesting administrative access, applying for scholarships, registering for professional development training and more!
Keep track of your early education trainings and professional information in one place. Review your Registry information, identify areas for growth, and customize your own professional development plan.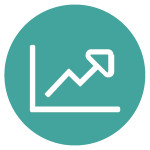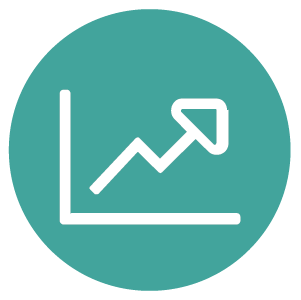 Educational and Professional Development Reports
Easily pull a verified report listing your annual trainings, college degrees and certificates. You'll never have to worry about getting your college transcripts again or keeping piles of training certificates.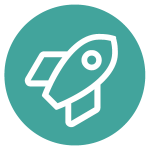 Set up trainings for your staff and easily track registrations and completions. Instructors can also use the Registry to manage rosters, track attendees and market trainings.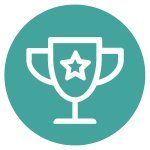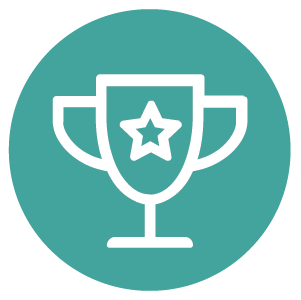 Differentiate yourself by knowing evidence-based practices to better care for and educate young children. You can use the Workforce Knowledge and Competencies to guide you in achieving your best.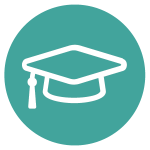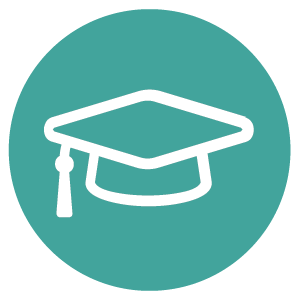 Receive available scholarships to pay for your college degree to support your work with children birth to age 5 and their families.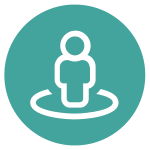 Early Childhood Community
When you join the Registry, you'll become a part of an early childhood community through our monthly e-newsletter that will put you in touch with jobs, resources and conferences that can help advance your career.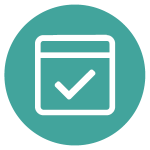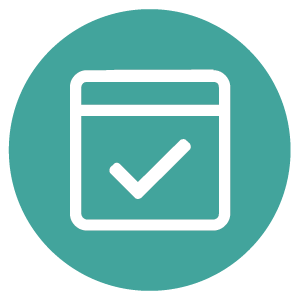 Look up your staff's early education trainings to see dates of completion and credits. You can use the Workforce Knowledge and Competencies as a checklist to fill gaps in their education and customize a professional development plan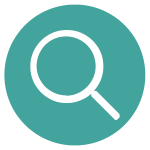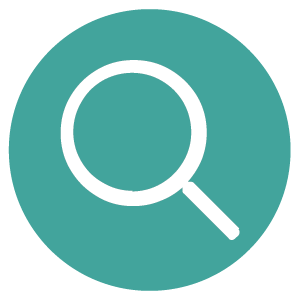 The Registry to track past and current employers, certifications, degrees, professional credentials and more. For prospective staff, verify employment and view past salary and titles.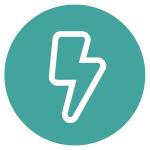 Using the Workforce Knowledge and Competencies, pull statistics on how your center meets higher quality care and market that information to parents. For example, 85 percent of our staff are trained in the use of play in teaching math concepts.