The Arizona Early Childhood Professional Development Network
and Workforce Registry
Welcome to the Arizona Early Childhood Professional Development Network, which serves as a resource to build Arizona's early education workforce and promote the early childhood professional development system. The goal of this site is to serve as a central, one-stop location that connects early childhood practitioners and others interested in the field with information and resources to advance their careers. Within these pages, you will find information ranging from scholarships for professional development to upcoming events, and even ideas for activities you can use in your classroom.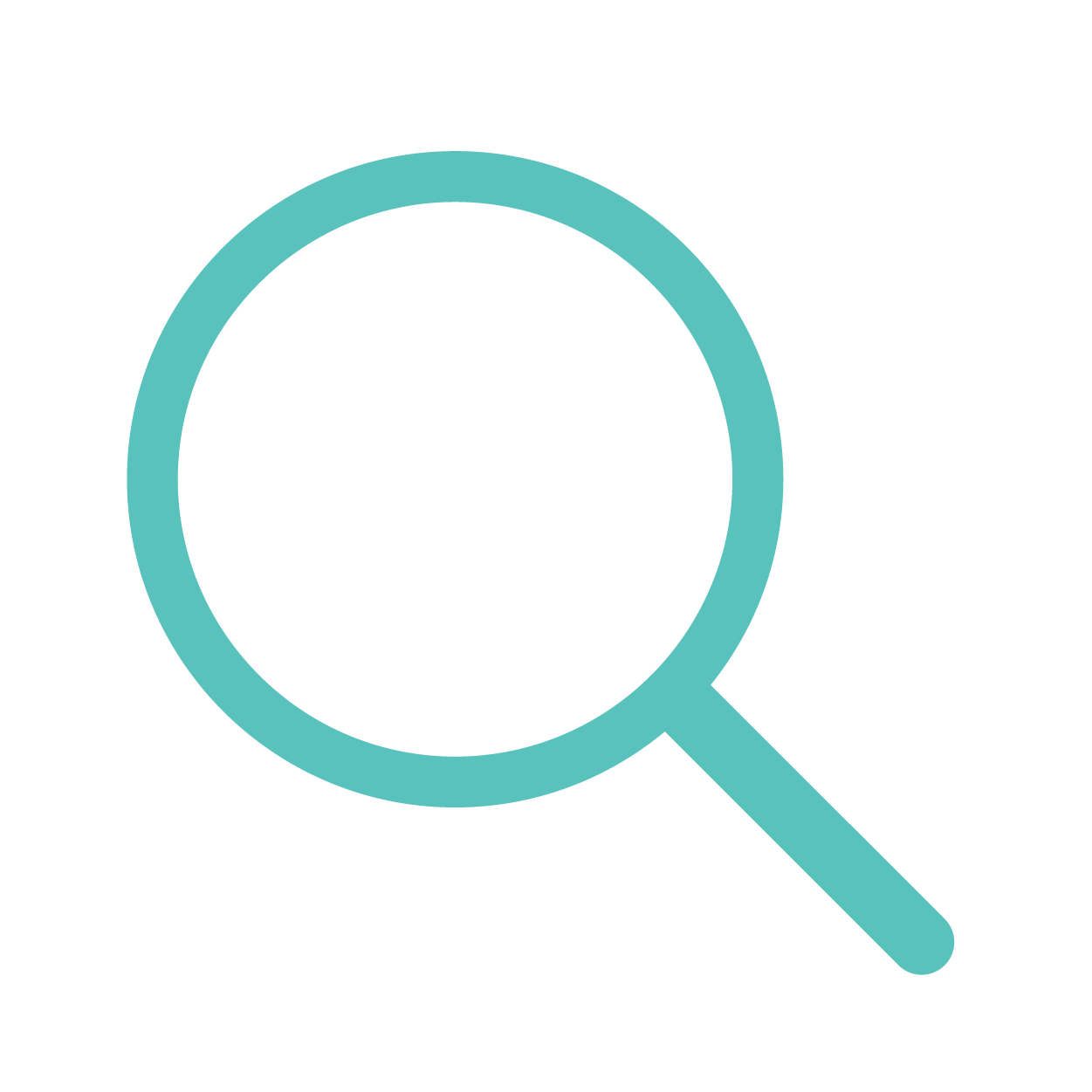 Find the information you need, whether it be activities you can organize for your classroom, or the most up-to-date early childhood education news.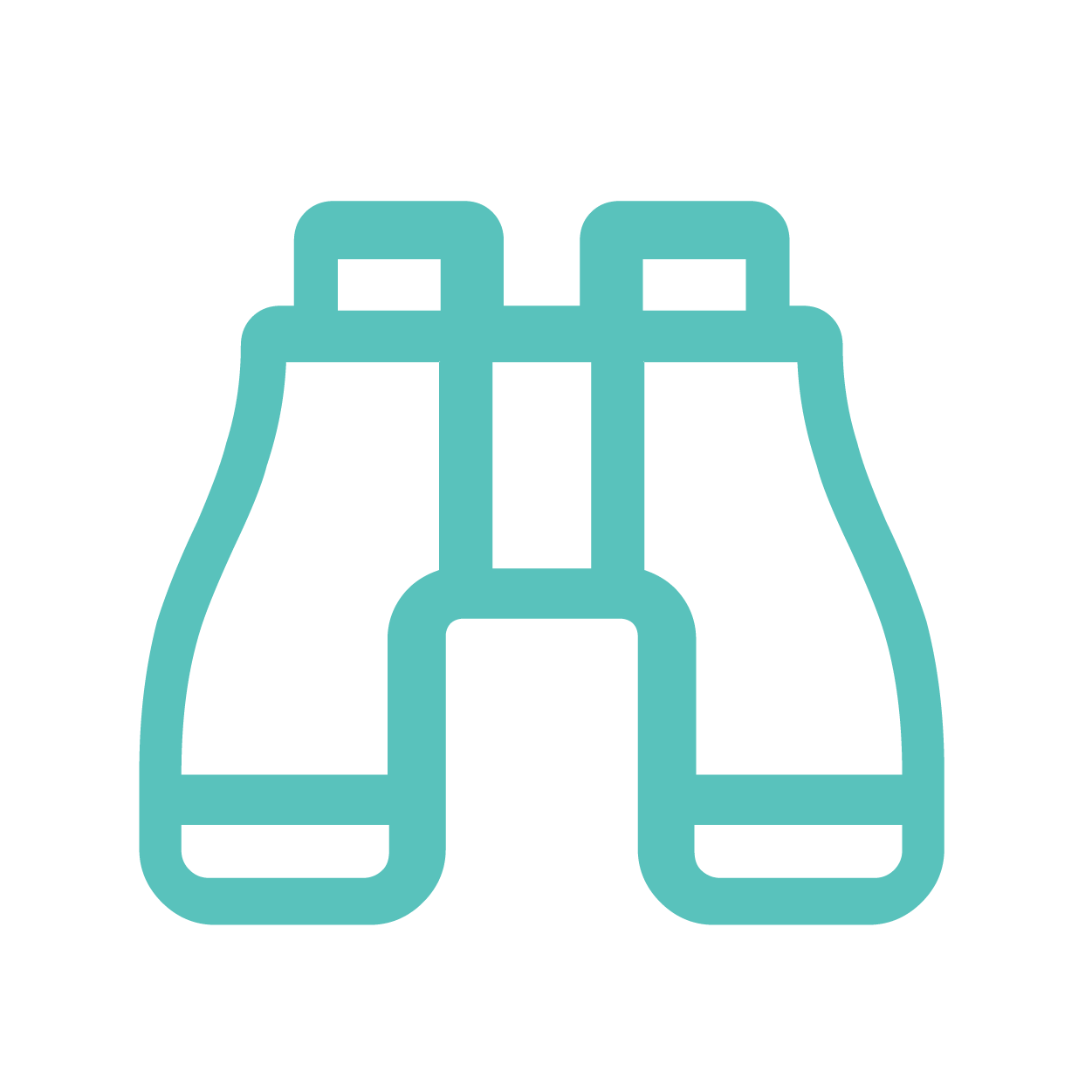 Gain access to the professional development resources and classes available to you through the Arizona Early Childhood network.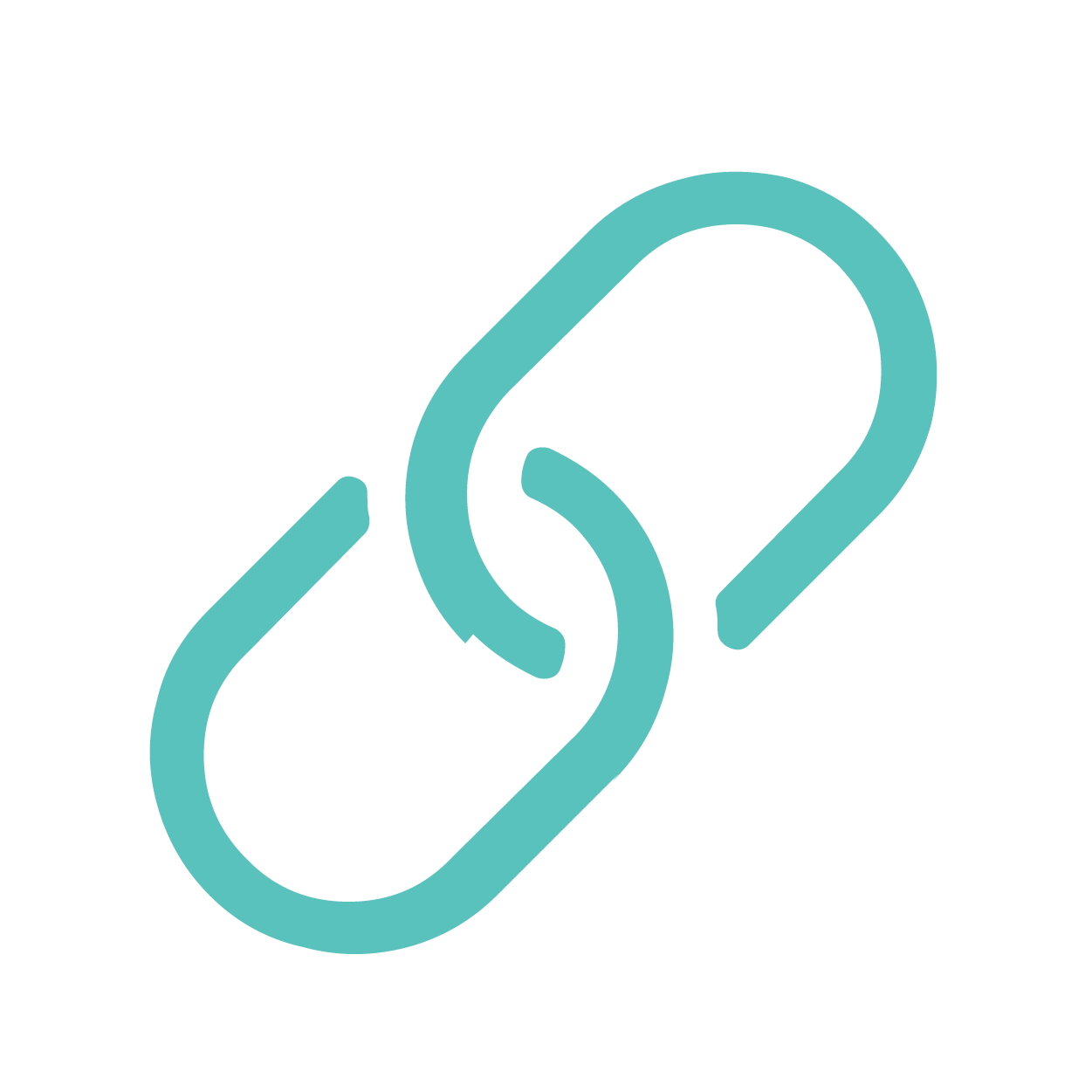 Find ways to advance your skills in the Early Childhood Education field and the requirements you will need to fill to achieve your goals, whether you are a teacher or a center director.
Early childhood educators help children be successful in school and life. Learn how you can be a part of this important work.
Supporting Children in Uncertain Times: Taking care of ourselves and our children
As caregivers and educators, taking care of ourselves is critically important. In this course, we will explore the impact stress has on us, and the skills to help manage it. We will also discuss how children - throughout childhood -...
Read More
Scholarship Outreach And Retention Roundtable (SOARR)
The goal of this group will be to give a voice to a diverse and inclusive cohort of First Things First College Scholars from around the state to provide feedback in the scholarship process.FTF scholars are invited to: Increase professional engagement...
Read More
7th Annual ACEs Summit & 26th Statewide Child Abuse Prevention Conference
Find out how to get trainings, funding and other support to advance your career in early childhood education.