AZ DEC Division for Early Childhood
Mini-Grants of up to $600 each are available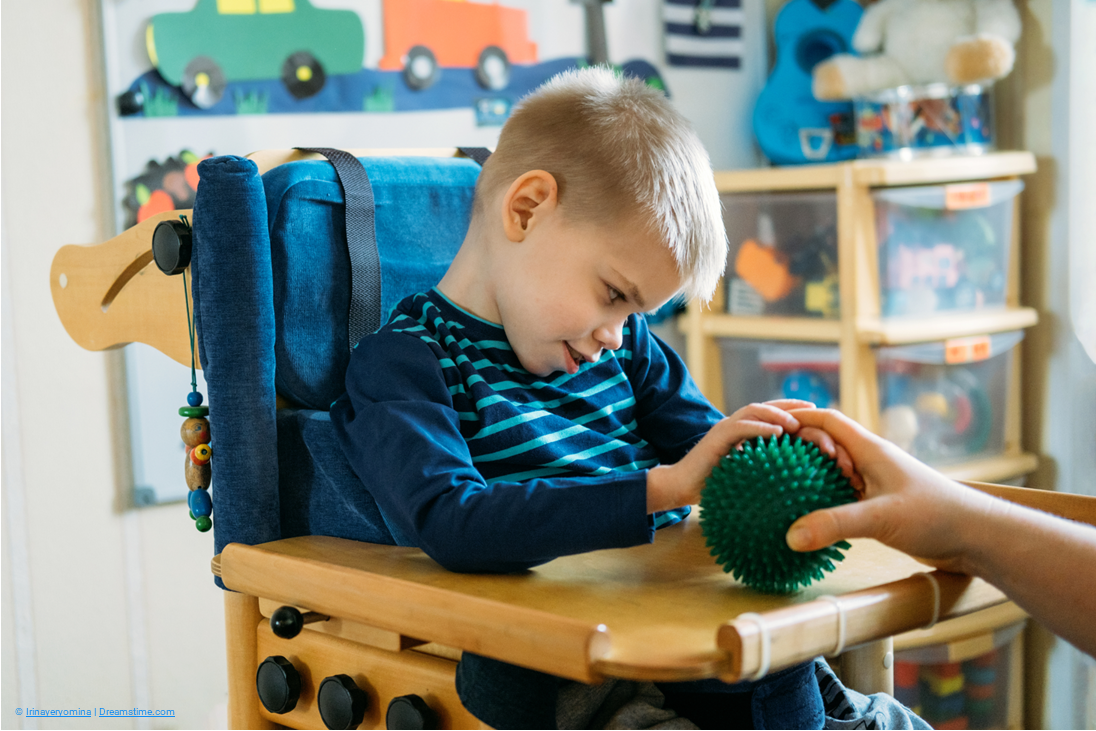 What is the Mini-Grant Program?  
AZ DEC is pleased to announce the availability of mini-grants for advancing the care, education, and well-being of Arizona's young children (birth-8) who are at-risk for developmental delays, and those with exceptionalities. AZ DEC members and other early childhood educators and providers in Arizona may request up to $600 for innovative projects designed to enhance the optimal development of these young children and their families.  
What types of projects may be funded?  
Mini-grant awards will be limited to projects implementing recommended practices in prevention, intervention, and educational opportunities; supporting choices for full access for all young children and their families in natural settings and service delivery options; supporting family-professional collaboration; and/or enhancing cultural competence in the community. It is recommended that grant projects also support diversity, equity, and inclusion; support family partnerships; and enhance cultural competence in the community. Grant applications are scored and awarded based on a rubric point system. Consider the above recommendations when writing your grant application to increase the points awarded to your grant. 
Grant monies can be used for operating expenses (such as for consultant services) and/or equipment and supplies, but may not be used for staff compensation. Applicants may not use grant monies for their own compensation.
Submission 
Applications are submitted electronically in .docx files and will be reviewed (September 21, 2021).
Submit proposal to azdec48@gmail.com.  The application must be completed in full to be considered.
How are the grants awarded?
The grants are awarded using a rubric point system. The grants with the highest points are awarded first and then we move down the list until either all grants are funded, or the available funds are exhausted. Priority is given to individuals that are DEC members and active in DEC events. Priority will be given to applicants who have not received an AZ DEC grant within the last three years, however, you may still apply and the rubric will be used accordingly. Applications received after the deadline will not be considered.
Frequently Asked Questions
Q: I have an Inclusion Program for preschool children with developmental challenges, those who are considered 'at-risk' as well as those who are developing in a more typical manner. Can I apply for a mini-grant?   
A: Yes. Your program meets the eligibility of at-risk for developmental delays and those with exceptionalities.
Q: Do I have to be an AZ DEC member to apply?  
A: No. The AZ DEC Board has opened the mini-grant awards to all early childhood special educators and early intervention providers in Arizona.  
 Q: Can grants be partially awarded?
No, we fully fund grants or fully deny grants. If a grant proposal is denied, it will be denied with an explanation of why it was denied. We encourage those who may have a denied grant to apply again with the explanation considerations in mind. Grants are awarded using a rubric point system. The grants with the highest points will be awarded first, followed by the rest until all available funds are exhausted.
Q: How are the funds/items received? 
There are two ways to receive the funds. An AZ-DEC member can purchase the items for you and have them shipped directly to your program. This is helpful in that you don't have to submit any receipts or be reimbursed. The other way is that you purchase all the items agreed to in your award letter and submit an itemized receipt for reimbursement. 
Q: I have more questions, who can I contact?  
A:  Email us and we can help you with answers.  azdec48@gmail.com
Q: Is there a deadline?  
A: Yes. Submit your application by (September 17, 2021) and they will be reviewed and announced by (October 11, 2021)