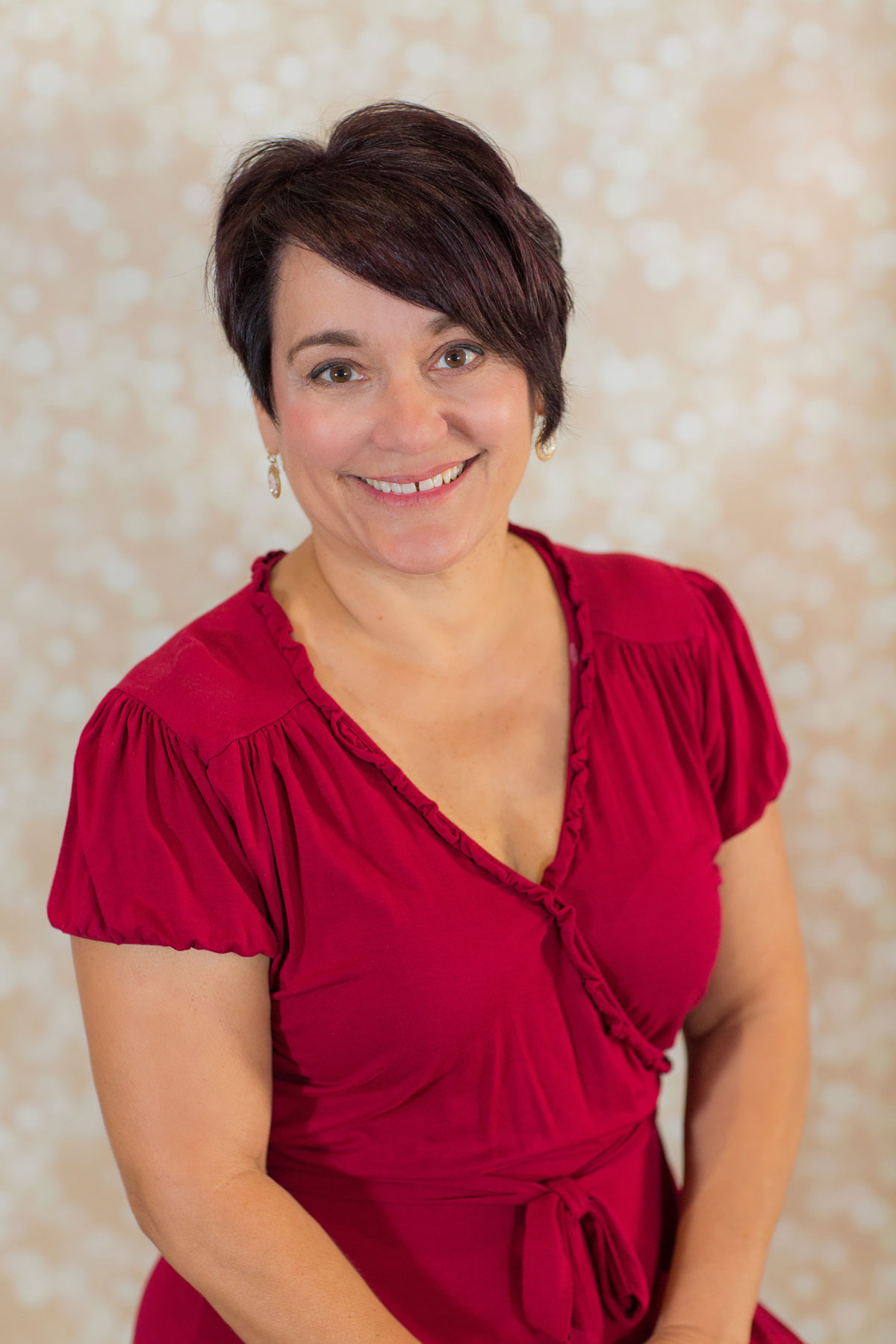 Lynn Hockenberger has worked in early childhood for 18 years, with ten years as a director. She currently is the director of Children of Hope Child Development center associated with Esperanza Lutheran Church in Ahwatukee, Arizona. She recently shared about how she uses the Registry at her center.
1. How does the Registry help you manage your staff?
We are a newly enrolled Quality First school, the Registry has been helpful to the assessors who look at the Registry to evaluate my teachers' education, work history and electronic records of their trainings.
2. How do you motivate your staff to fill out their Registry profile?
I simply shared with my teachers that by creating a Registry profile, they are validating their profession and legitimizing the work that they do and the early childhood profession.
It was easy to fill out. I sent them the information on how to do it. They created the profile and ordered their sealed transcripts.
I didn't have them upload their transcripts on their own, because I sent them as a mass bulk mailing. I also sent their one-time submission of prior trainings.
3. Why do you think it's important that the early childhood community uses the registry?
The one thing I really stressed to my teachers is that by creating this database, Arizona is giving power to the profession. The Registry shows the public, our legislators and the community that this is a valid, important profession.
It also lets teachers know they are valued and they aren't here to simply babysit children…early childhood work is so much more than that.
If you have any questions or need assistance, please feel free to email us at info@thearizonaregistry.org or contact the Regsitry Outreach Team through PBS at 1.855.818.6613.