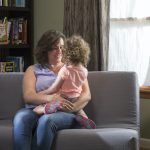 Find information and resources from First Things First to help support young children emotionally with concerns about COVID-19.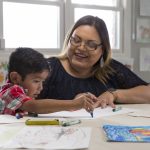 If you are feeling stress about COVID-19, you are not alone. Here are some tools from PBS Kids for kids and caregivers to help navigate these worries.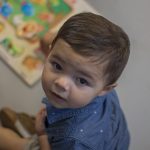 Little kids may be feeling anxious right now, so how can you help? First, acknowledge ways the coronavirus has changed their lives. Check out more tips from The New York Times on how to ease their anxiety.