The following tutorial will guide you when needing to upload documents into your Registry profile.
Click on My Profile under My Tools & Settings.


Scroll down the page to Participant Files.

Click on Upload New File

The Participation File Manager will pop up.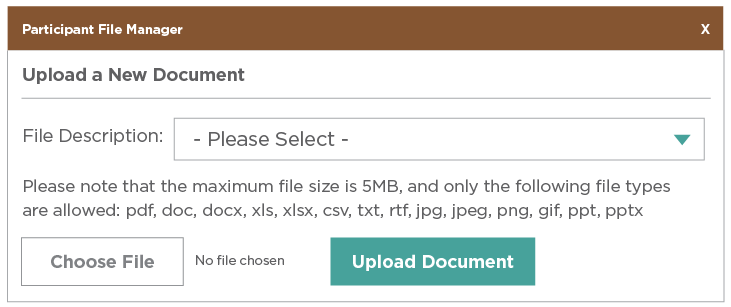 Select the file you wish to upload next to File Description.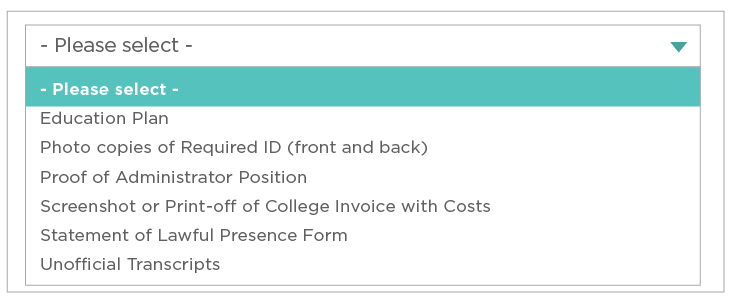 Click on Choose File. Choose the file from your computer's location and click the Upload Document
Note: After choosing a file, you will see a partial name of the file next to the Choose File Button.

The uploaded document is now visible under Participant Files. You may now upload additional documents.